11037 Erickson Way, #79
Redding, CA 96003
• Shasta
Amenities
Great view of the greenbelt and pond, located in nice quite area.
REDDING HILLTOP ESTATES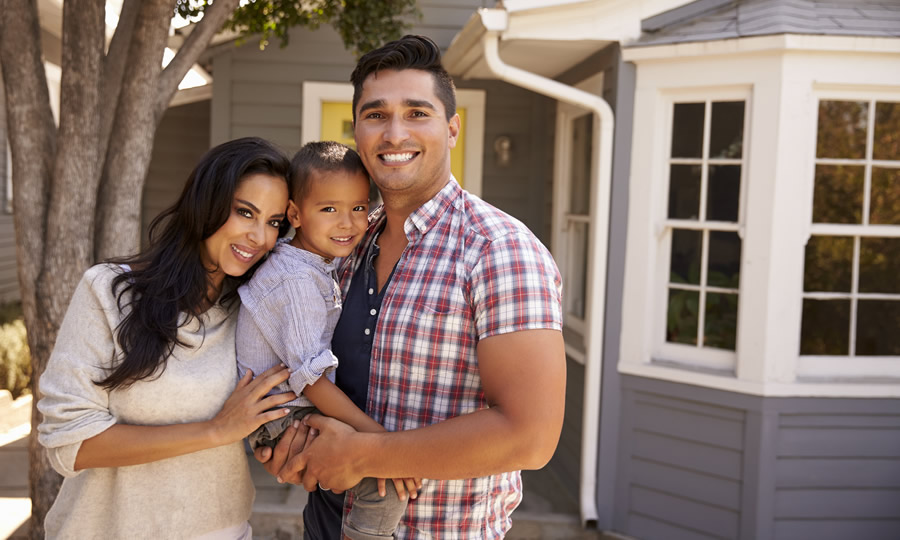 "Beautiful little slice of heaven, Great management team and well-maintained park. Close to everything, yet so quiet up here..." - Barbara W.
"I love this place because it is a safe and comfortable place to live and I have some of the best neighbors I have ever had anywhere." - Andrew G.
"A place you can't help but love. And the manager is very nice!" - Hattie O.
CAN'T WAIT?
Call Now and Speak to Our Team
877-408-0801