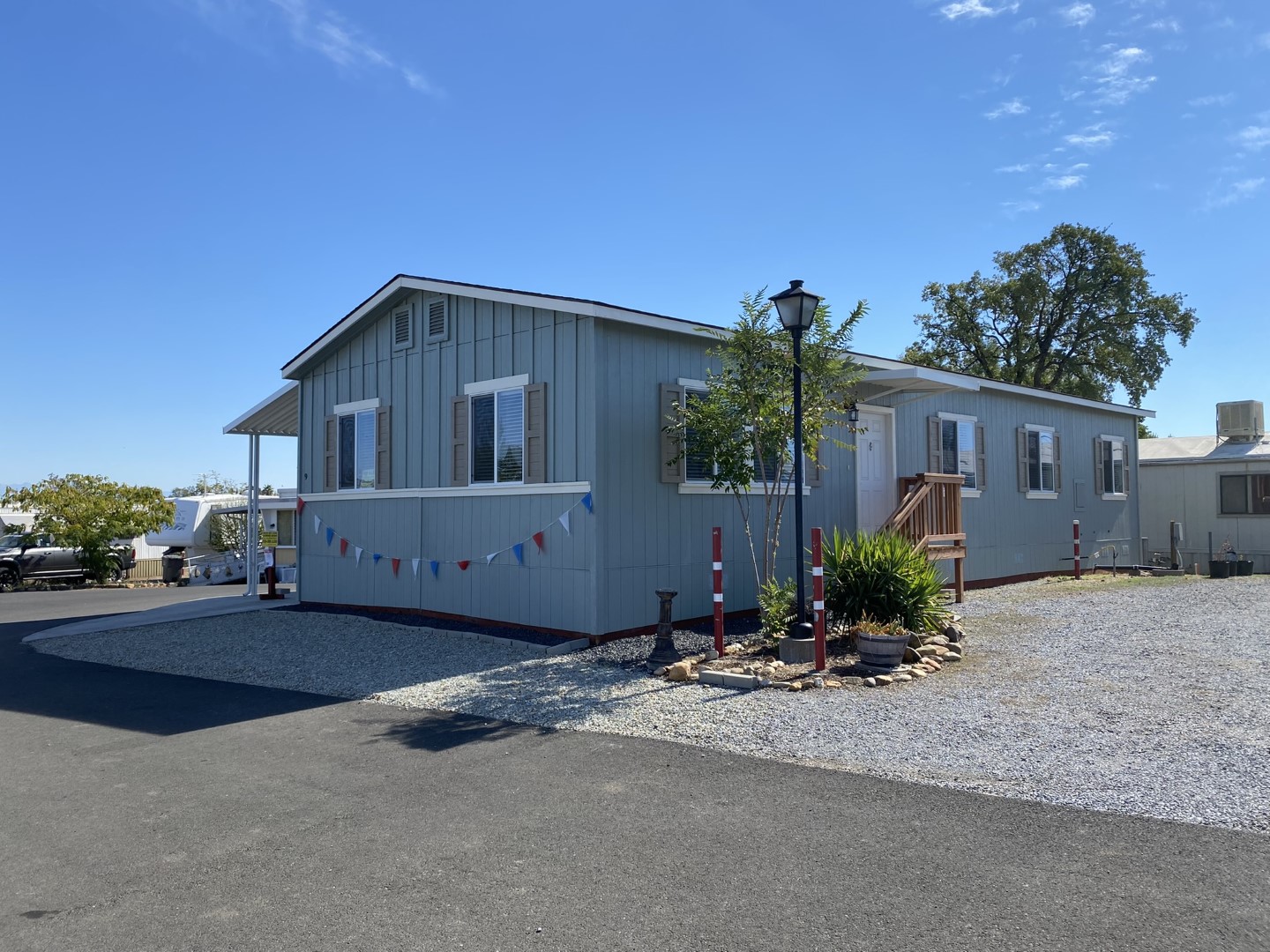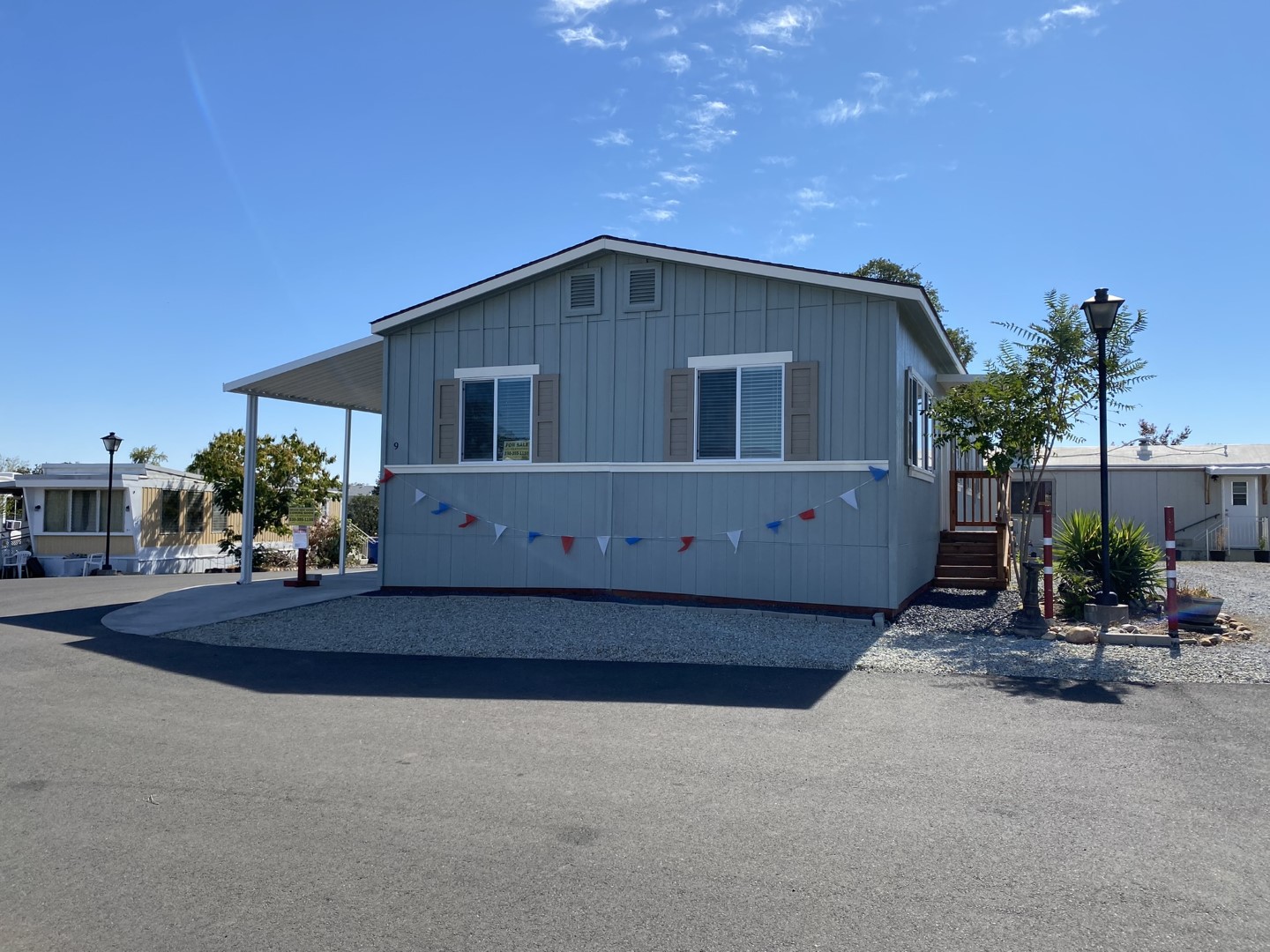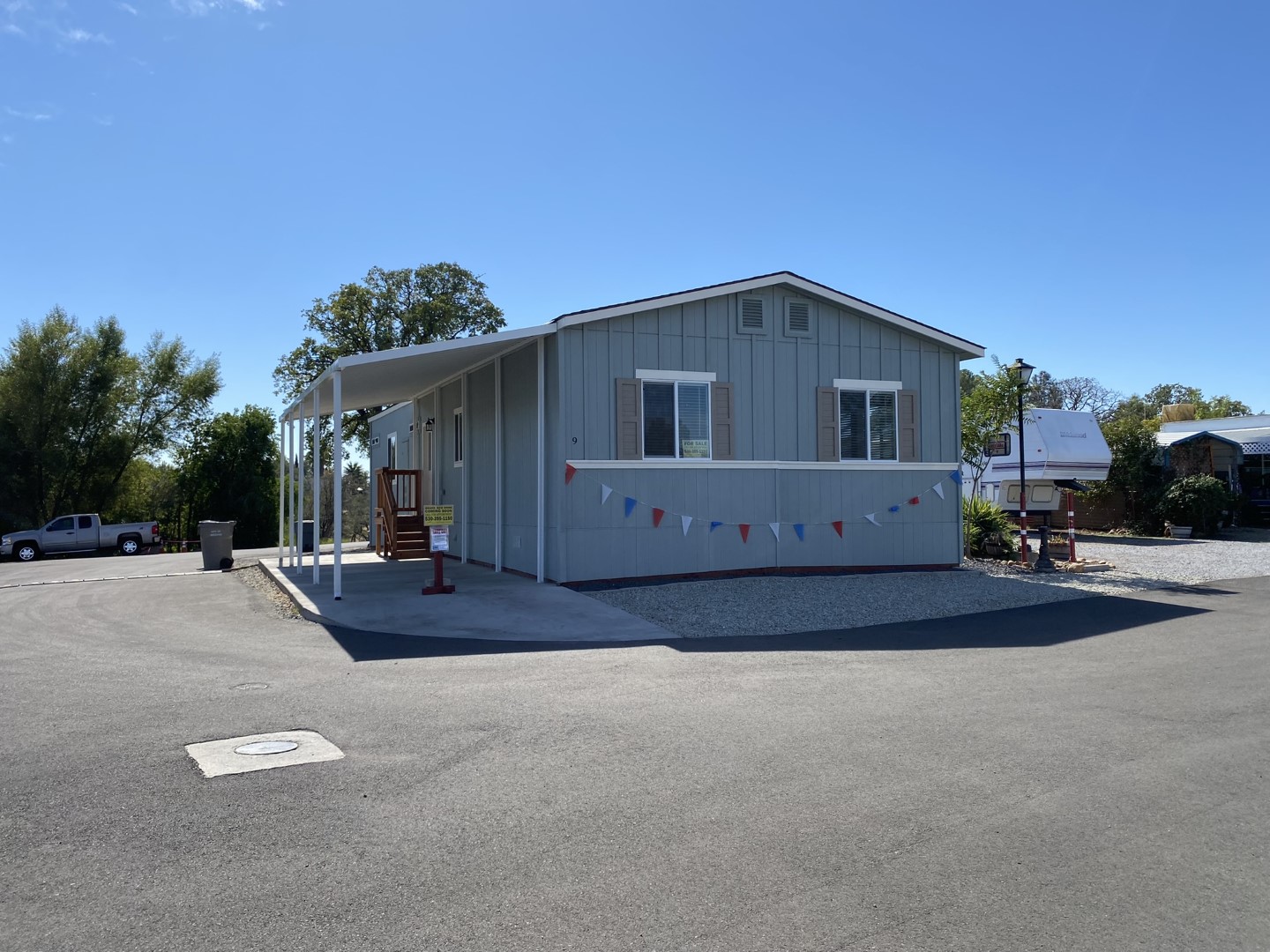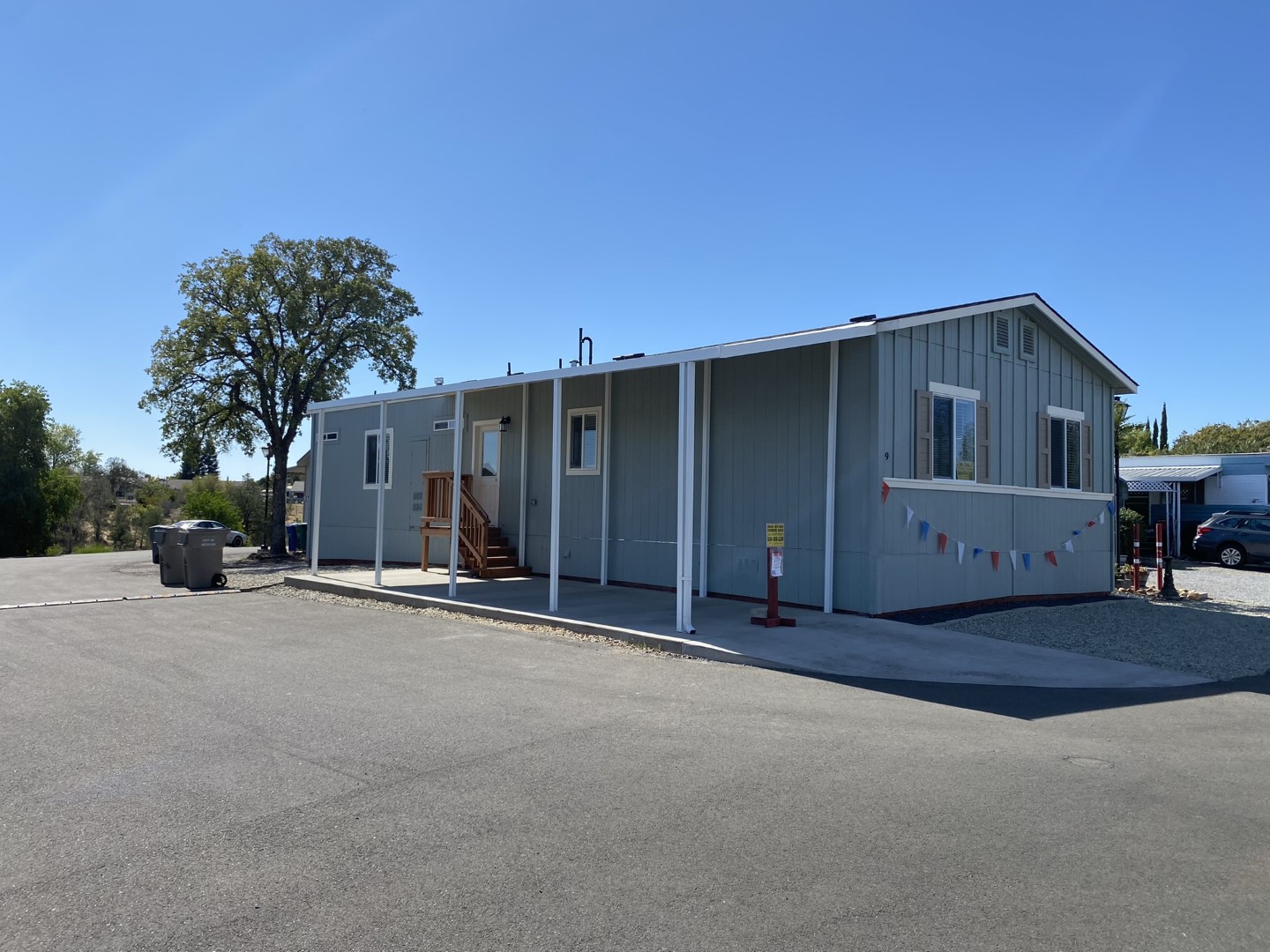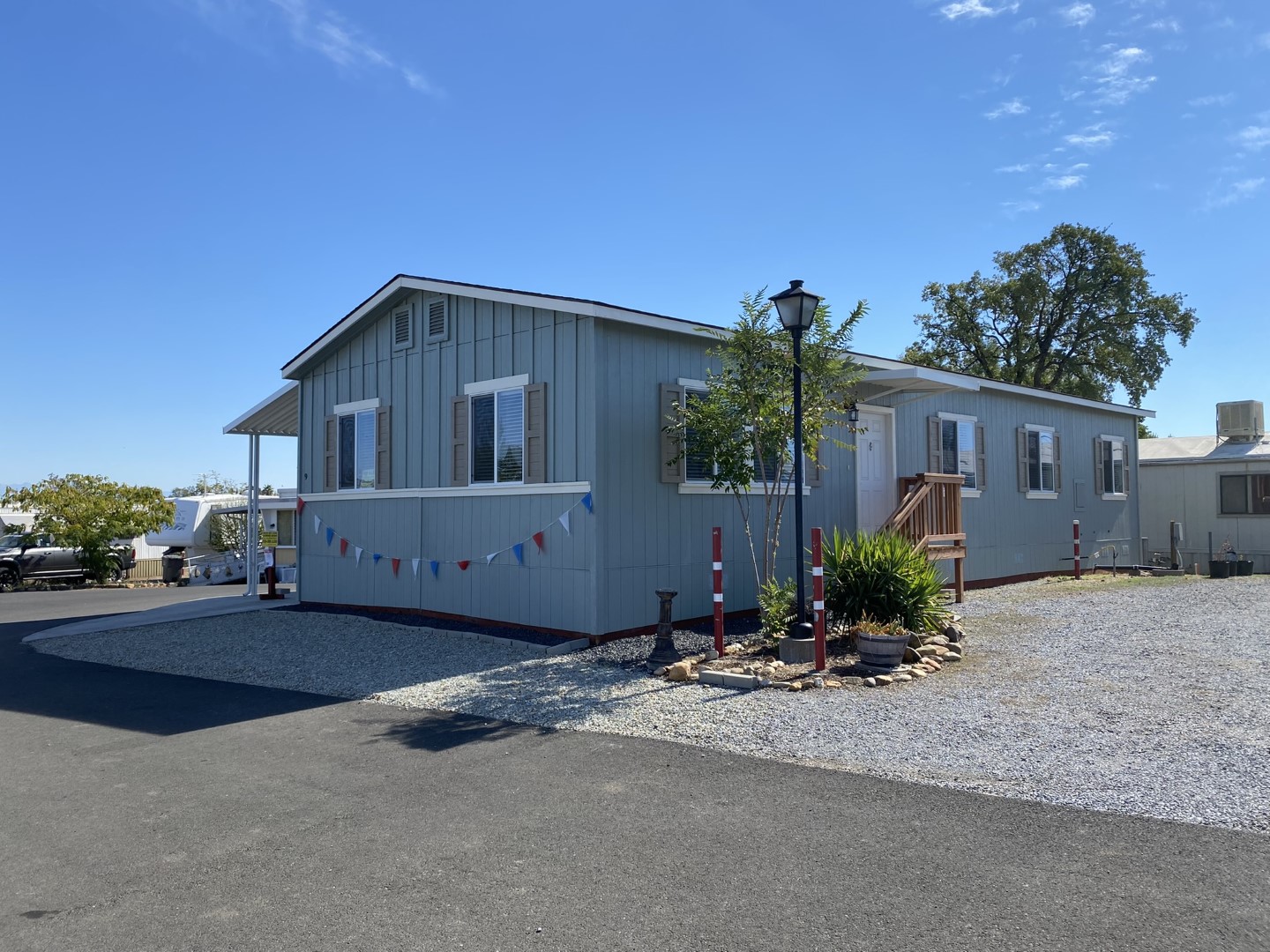 1 / 41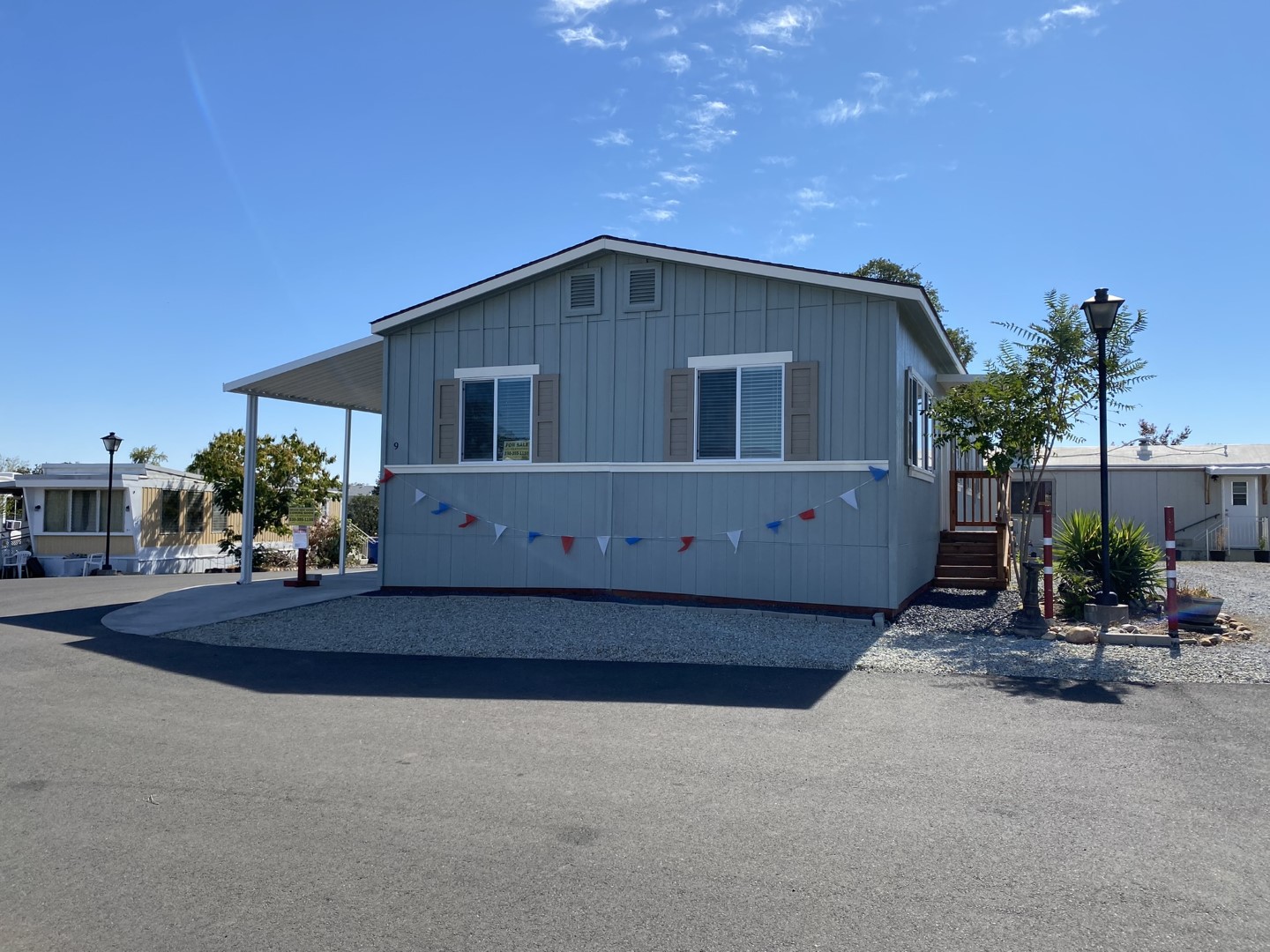 2 / 41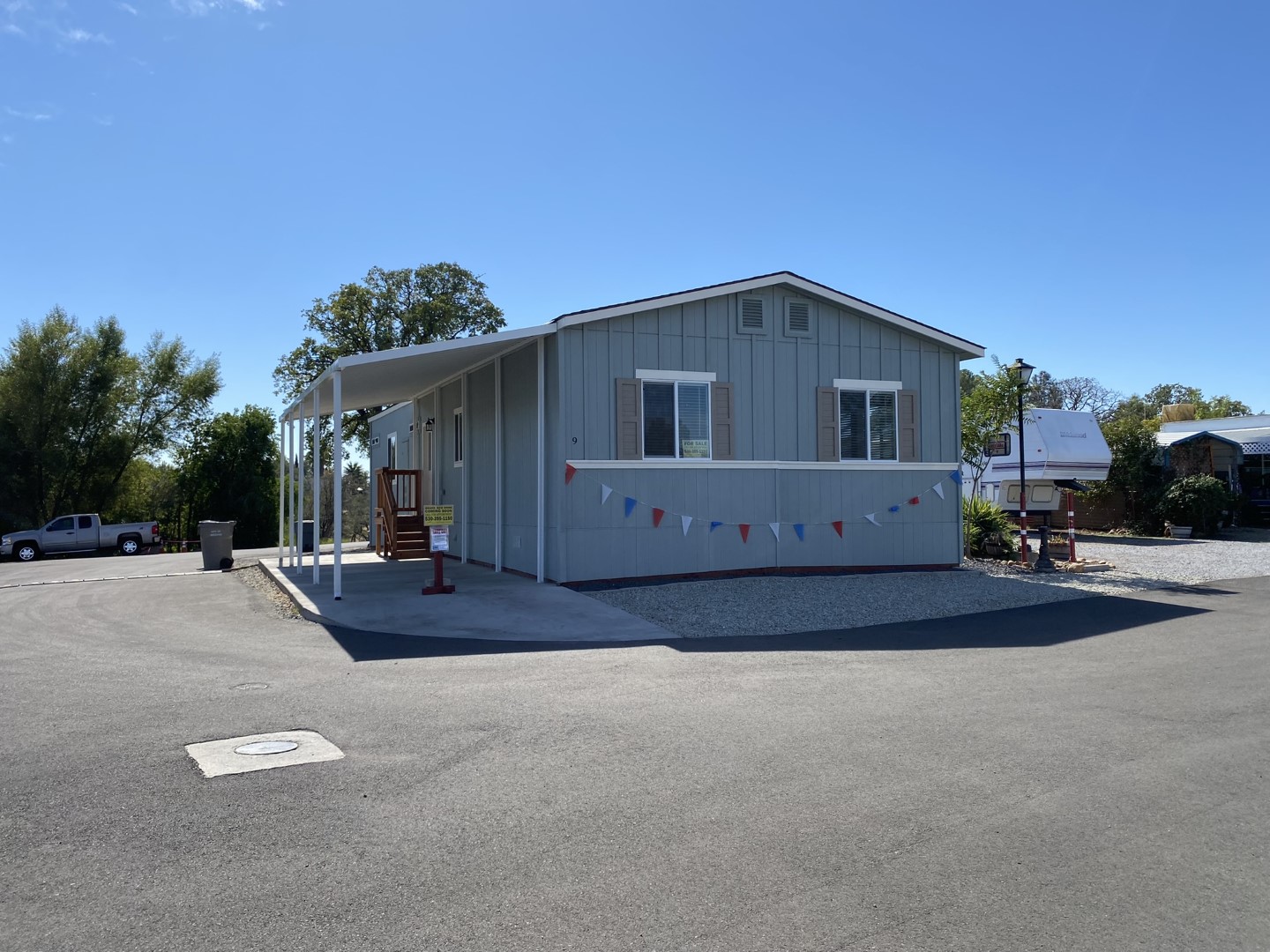 3 / 41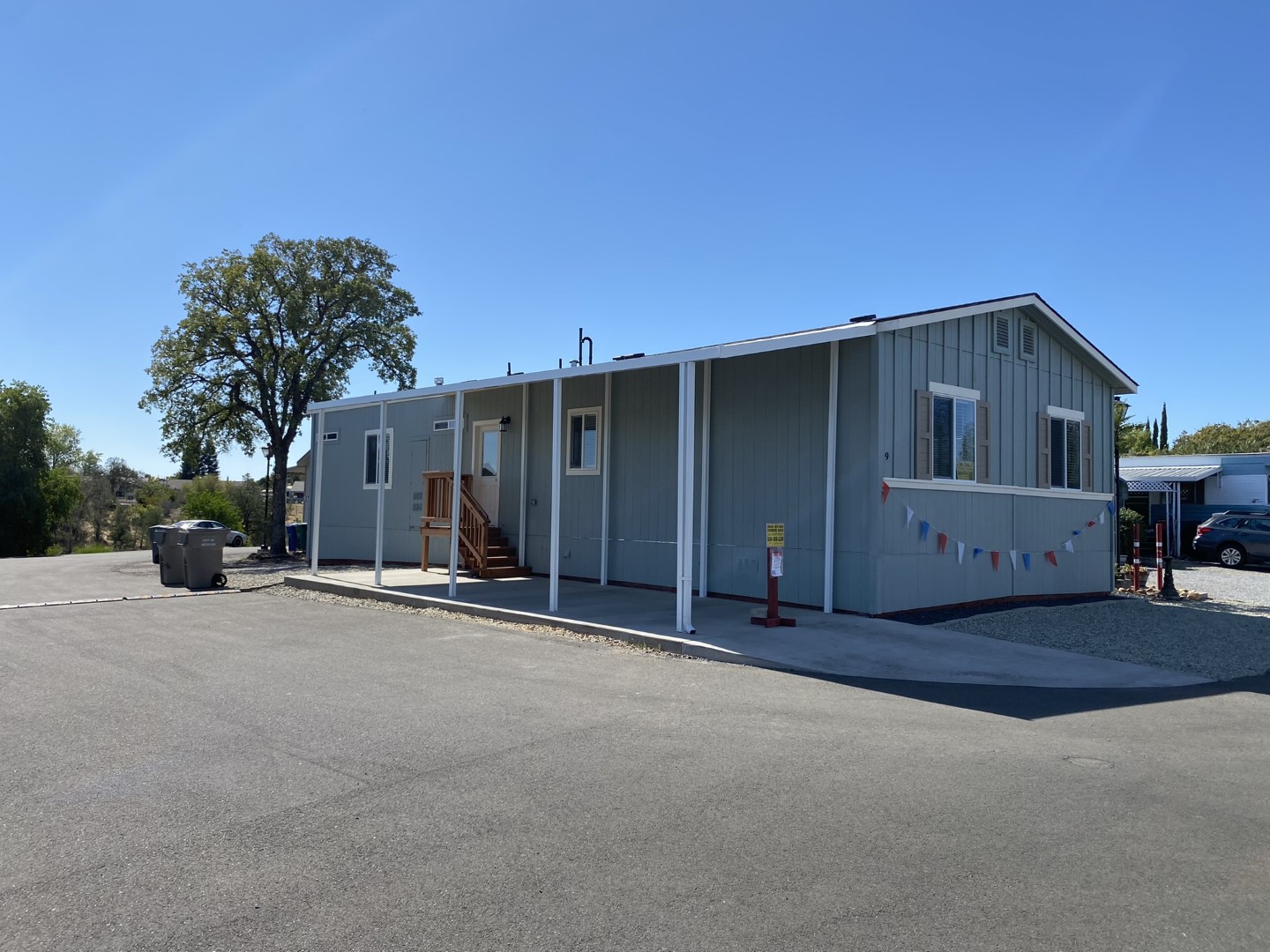 4 / 41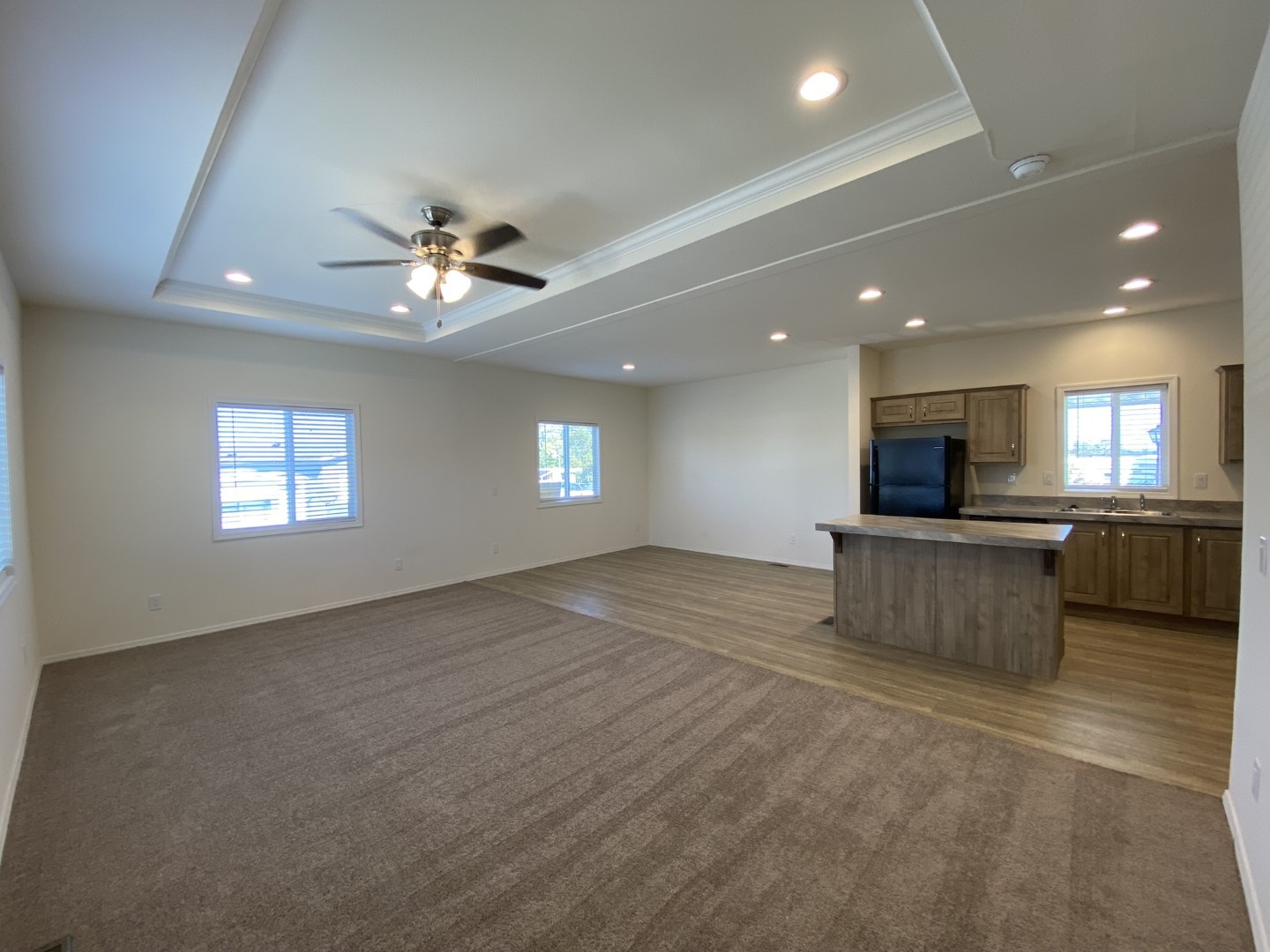 5 / 41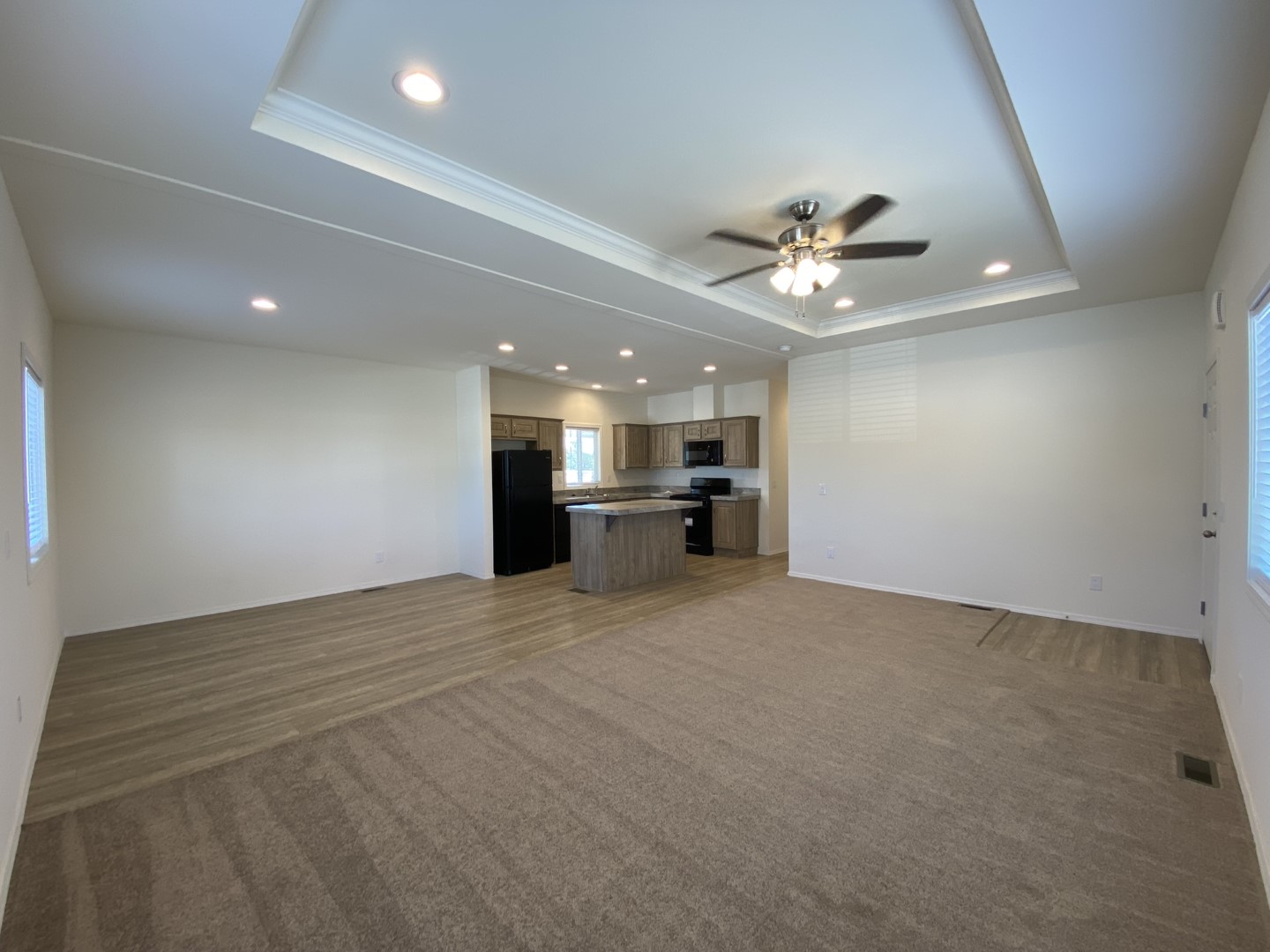 6 / 41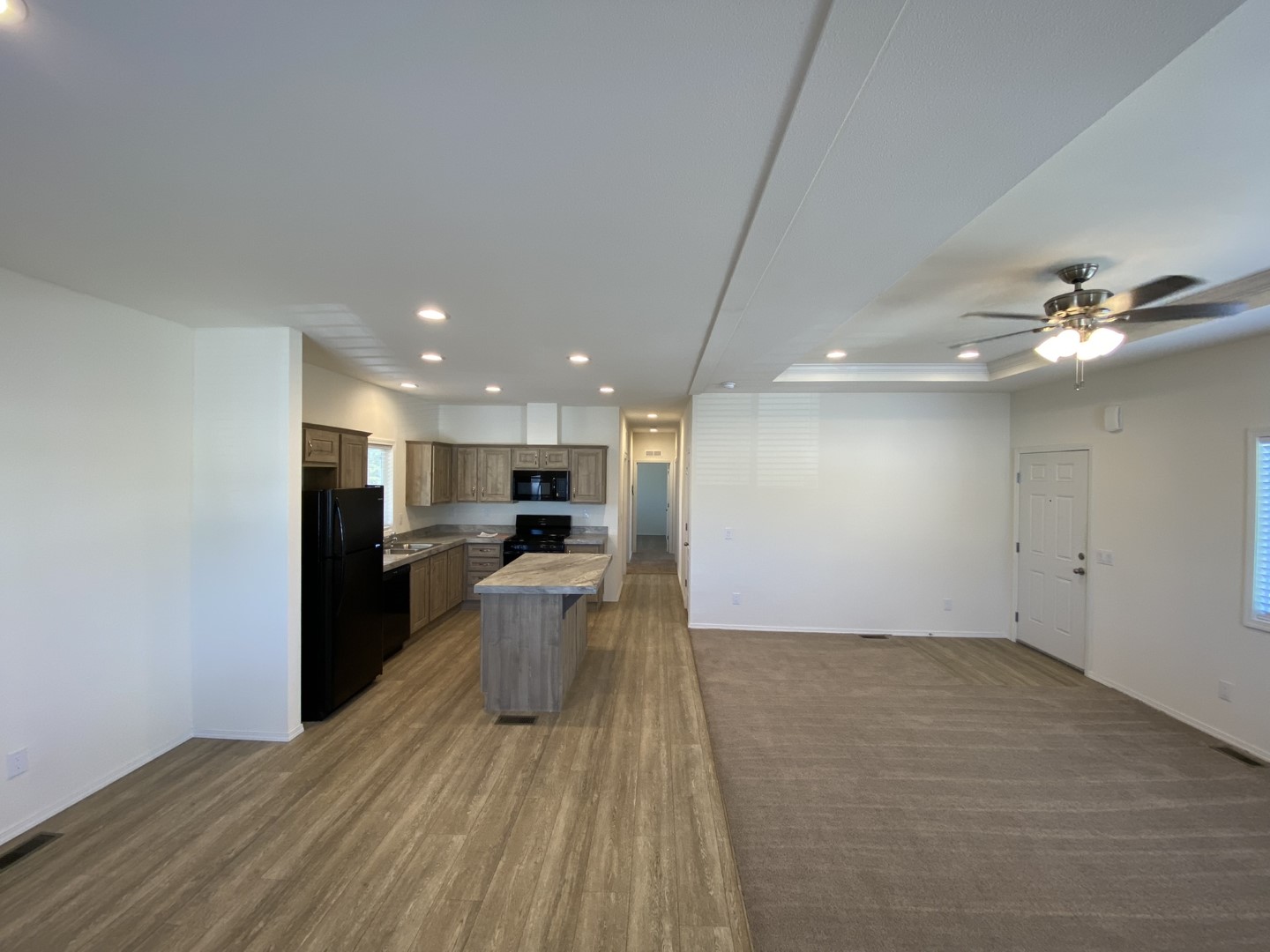 7 / 41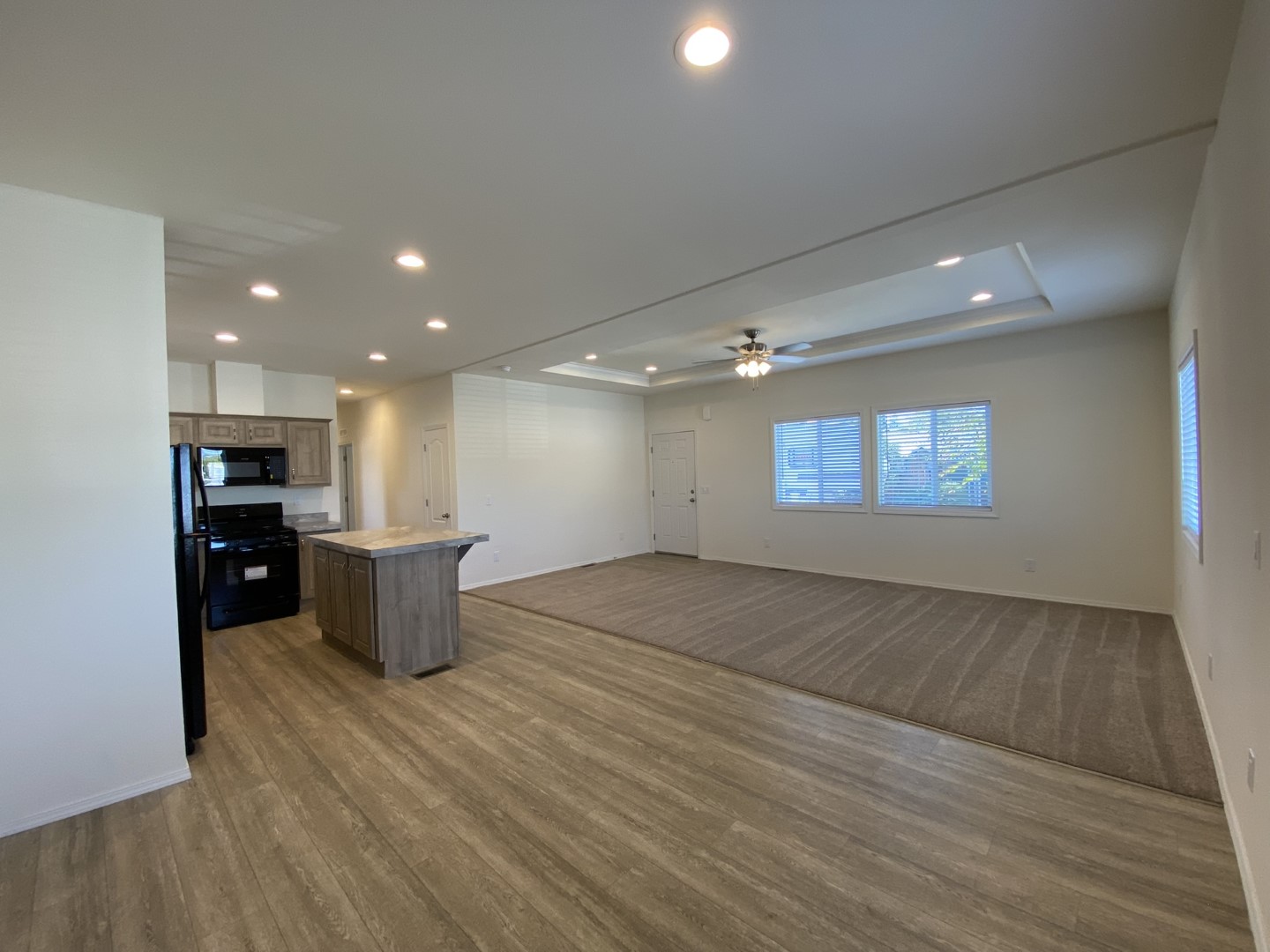 8 / 41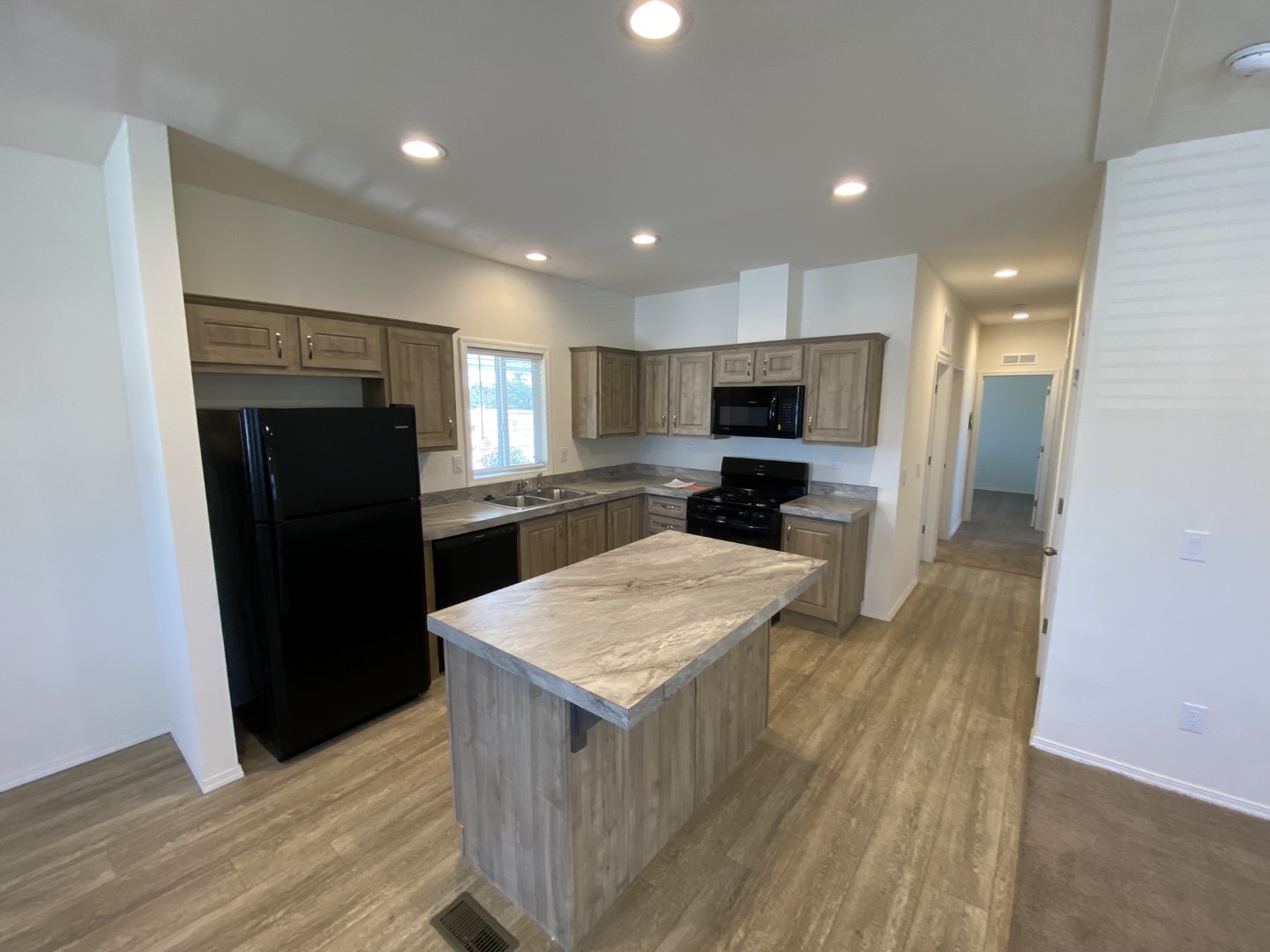 9 / 41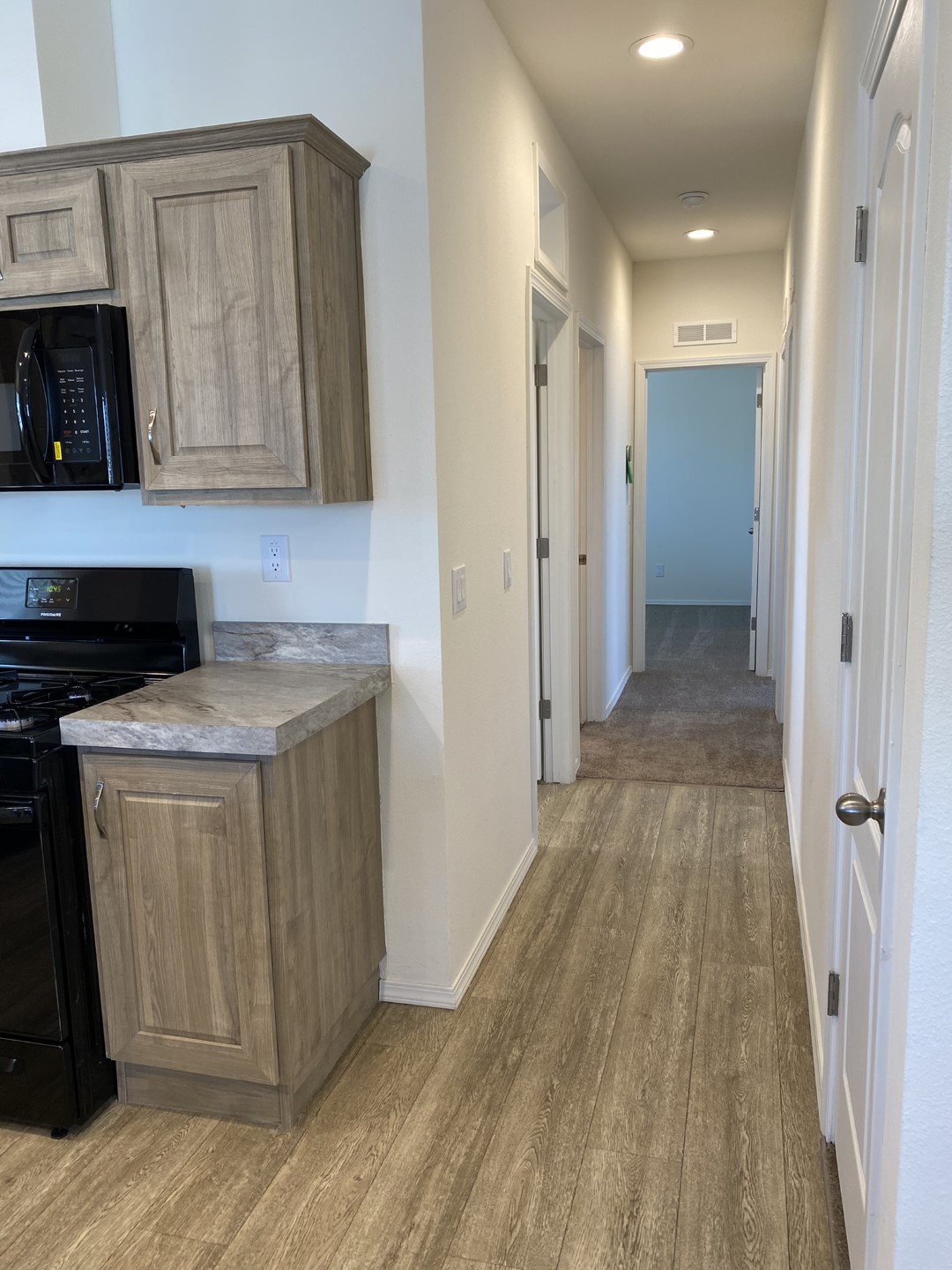 10 / 41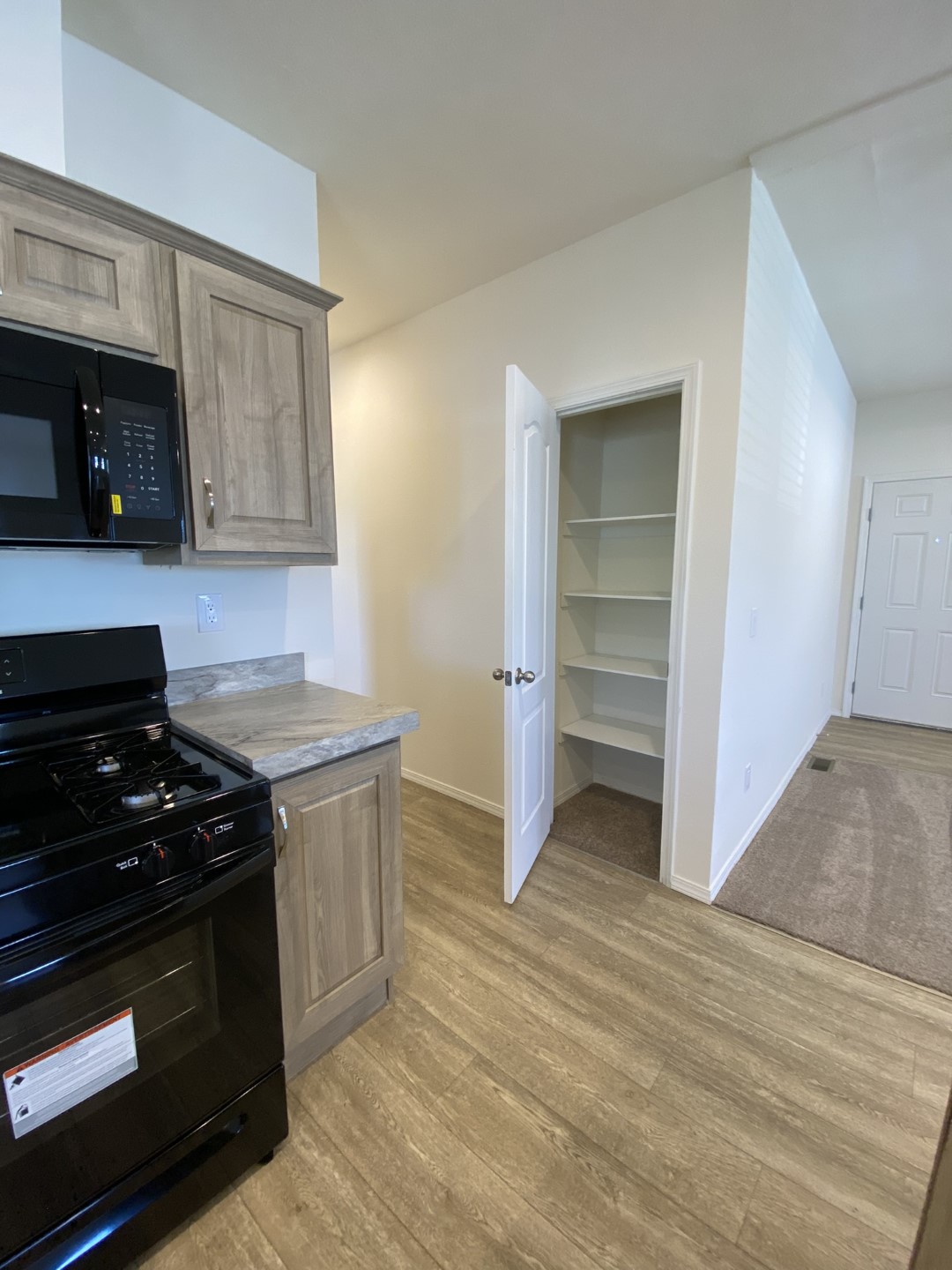 11 / 41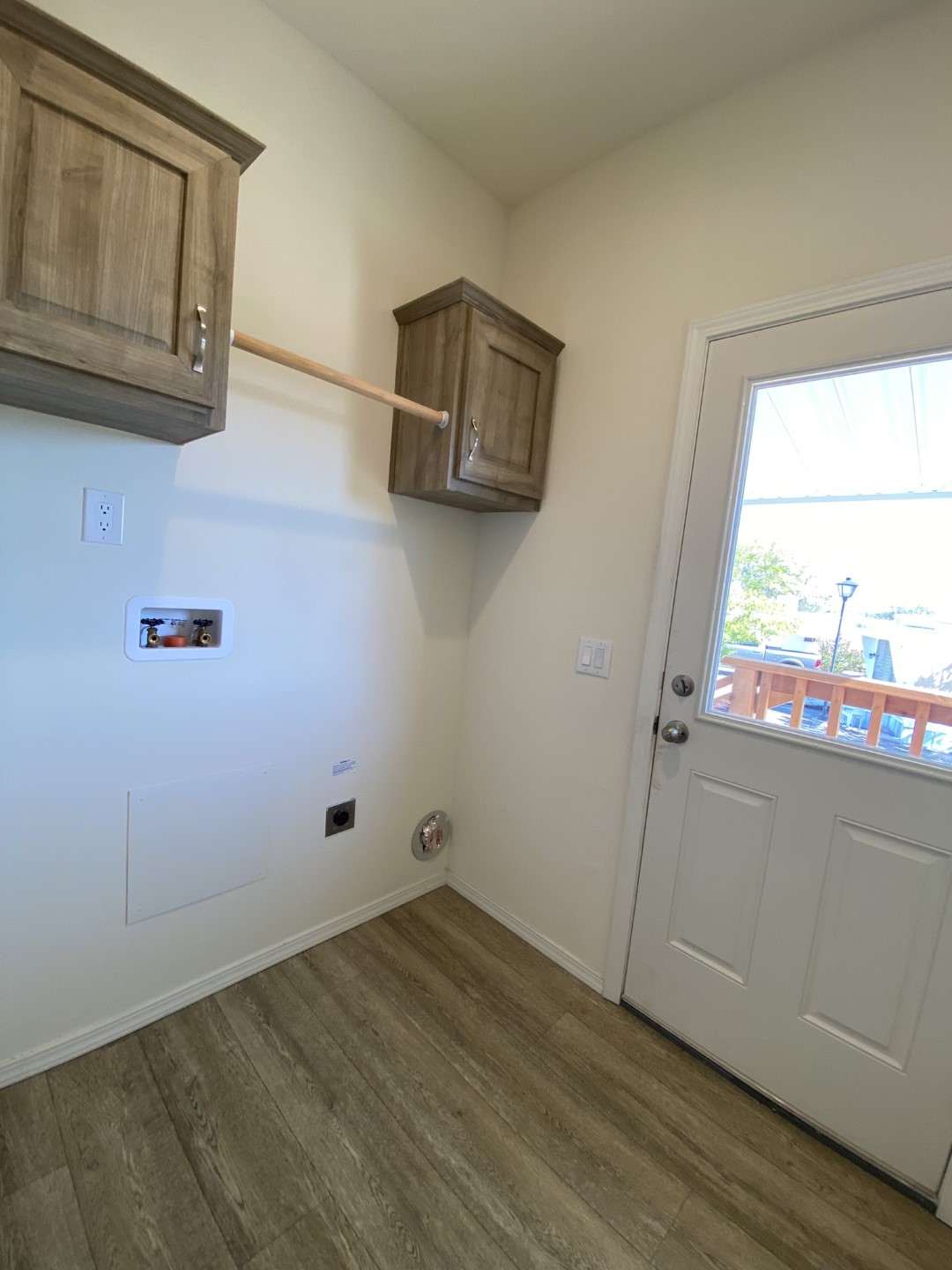 12 / 41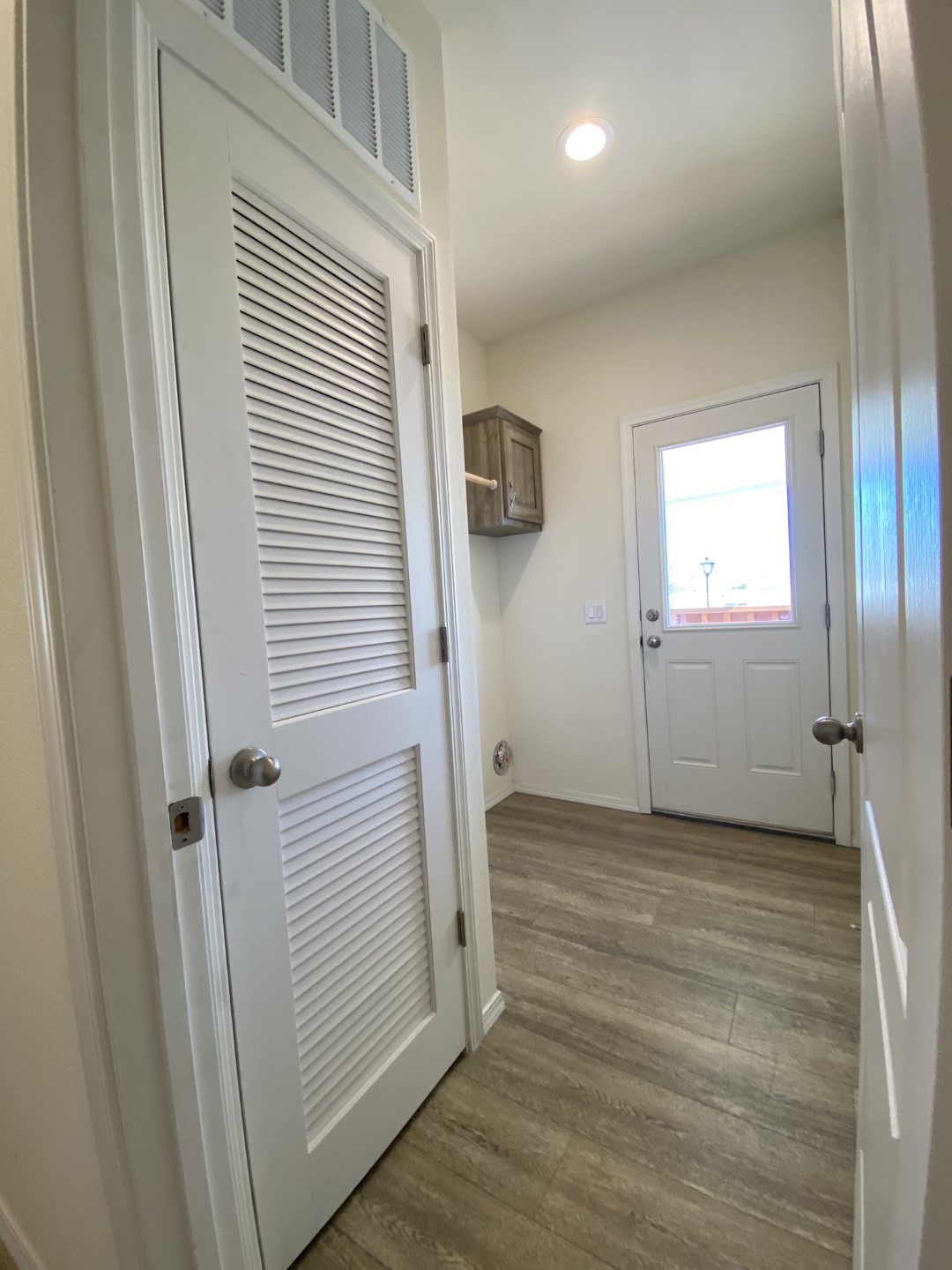 13 / 41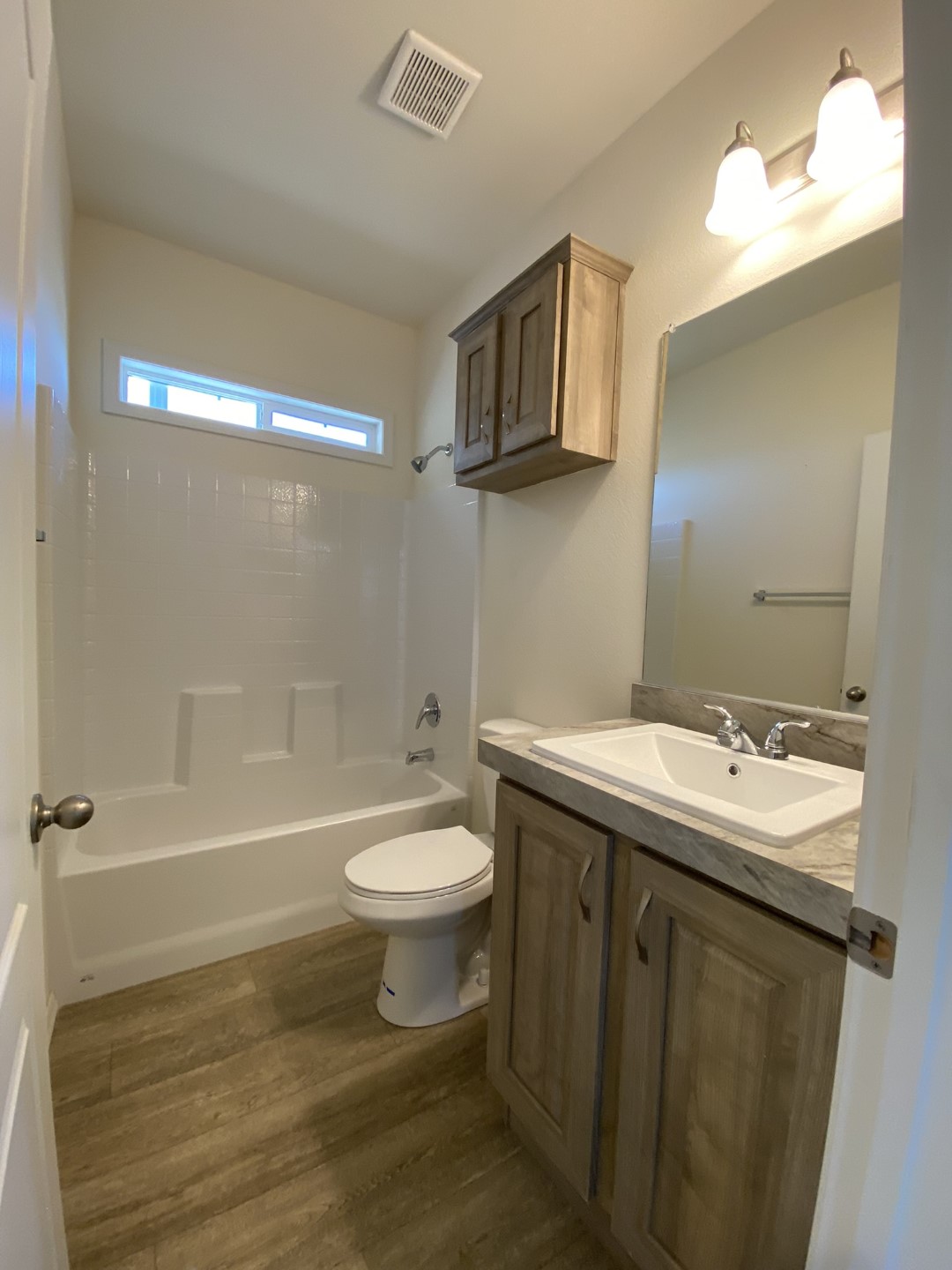 14 / 41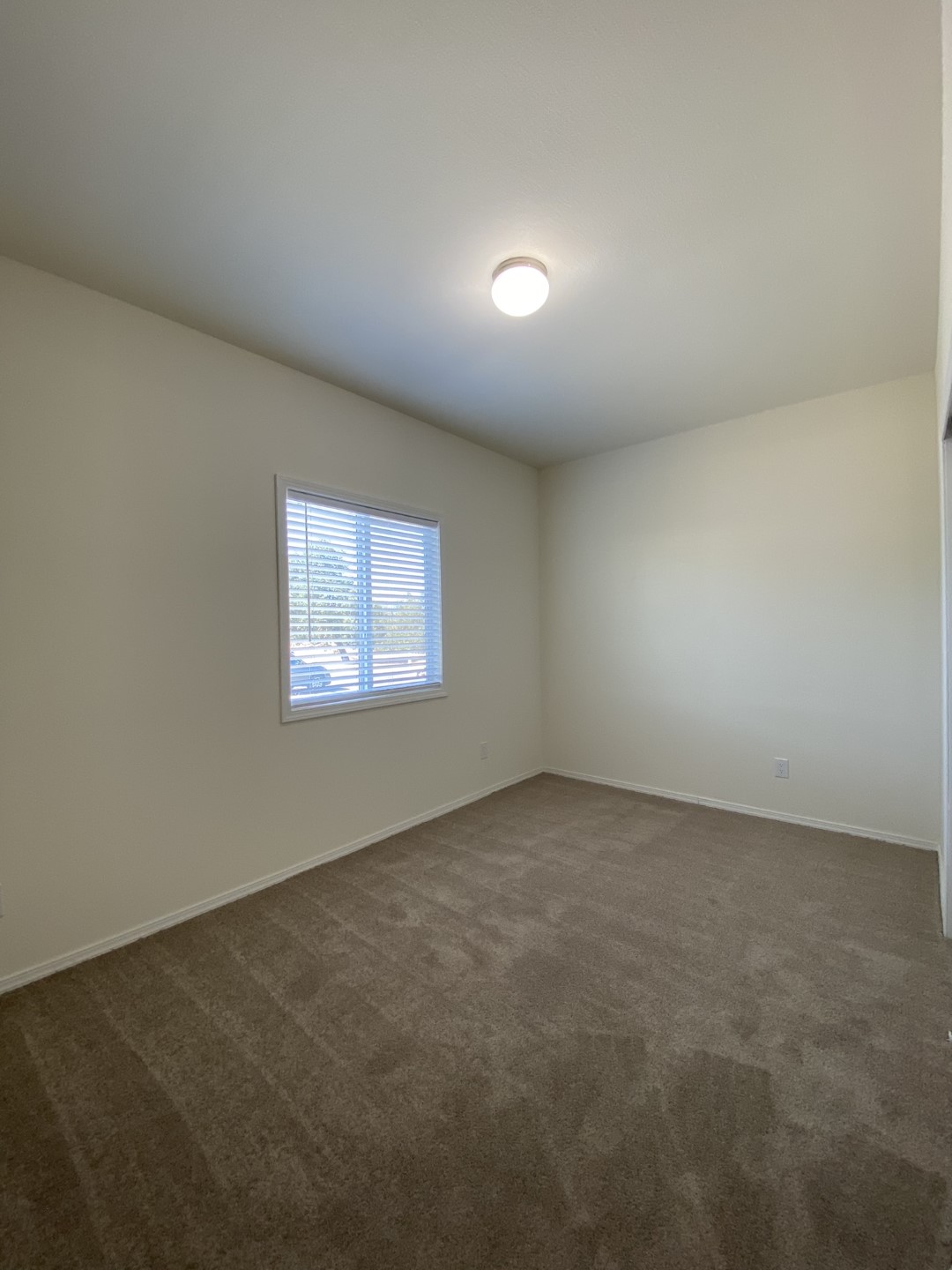 15 / 41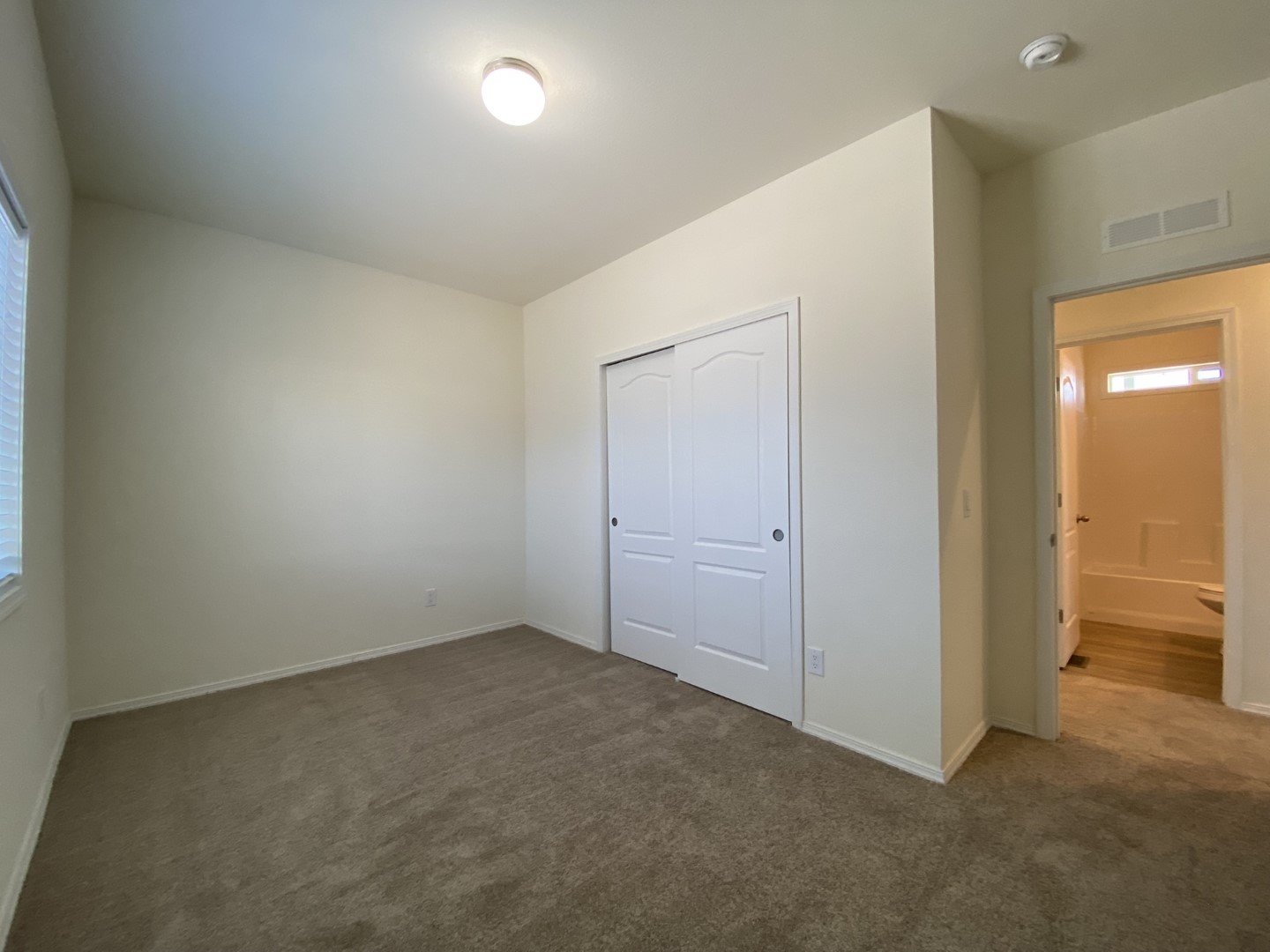 16 / 41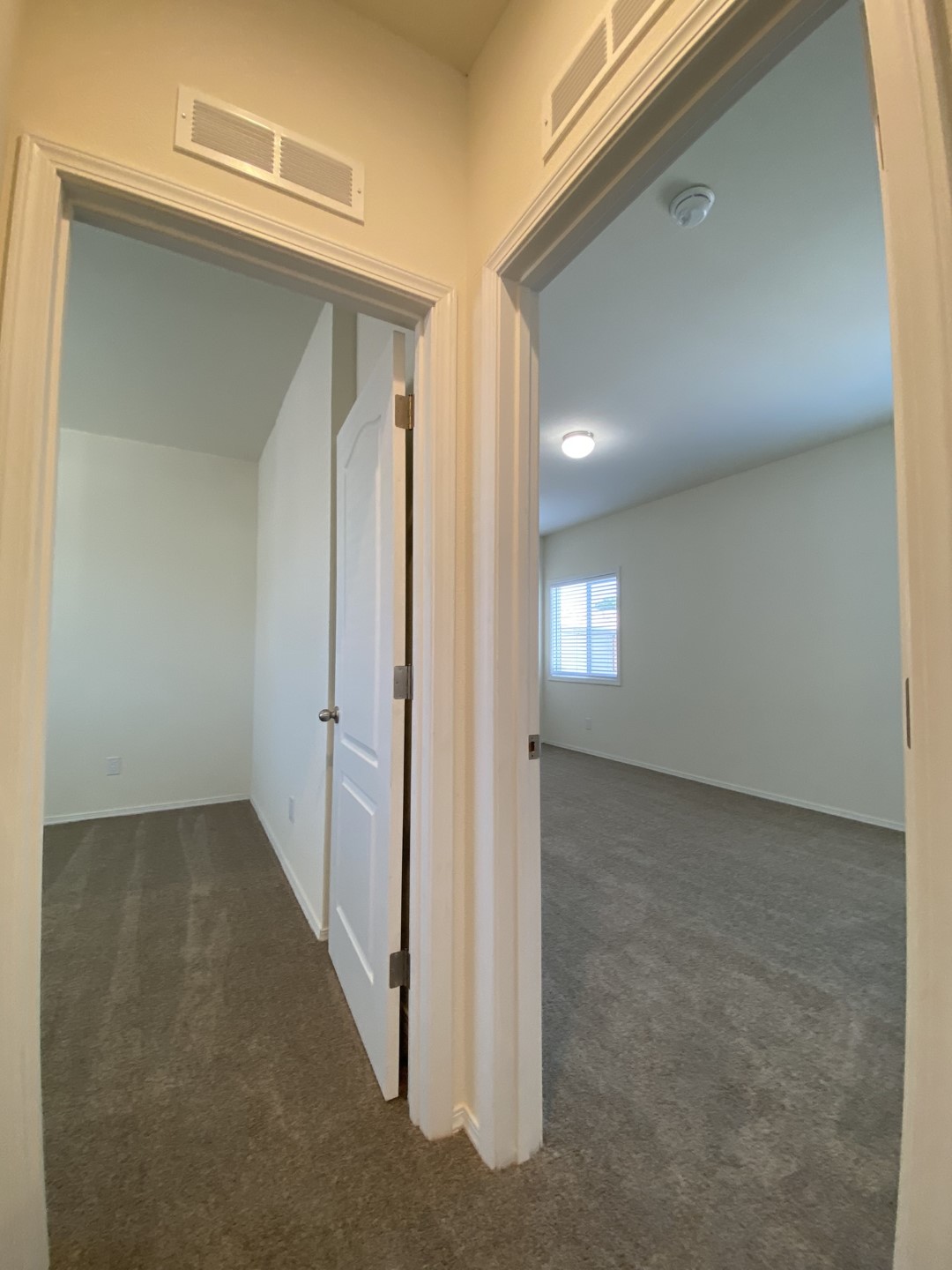 17 / 41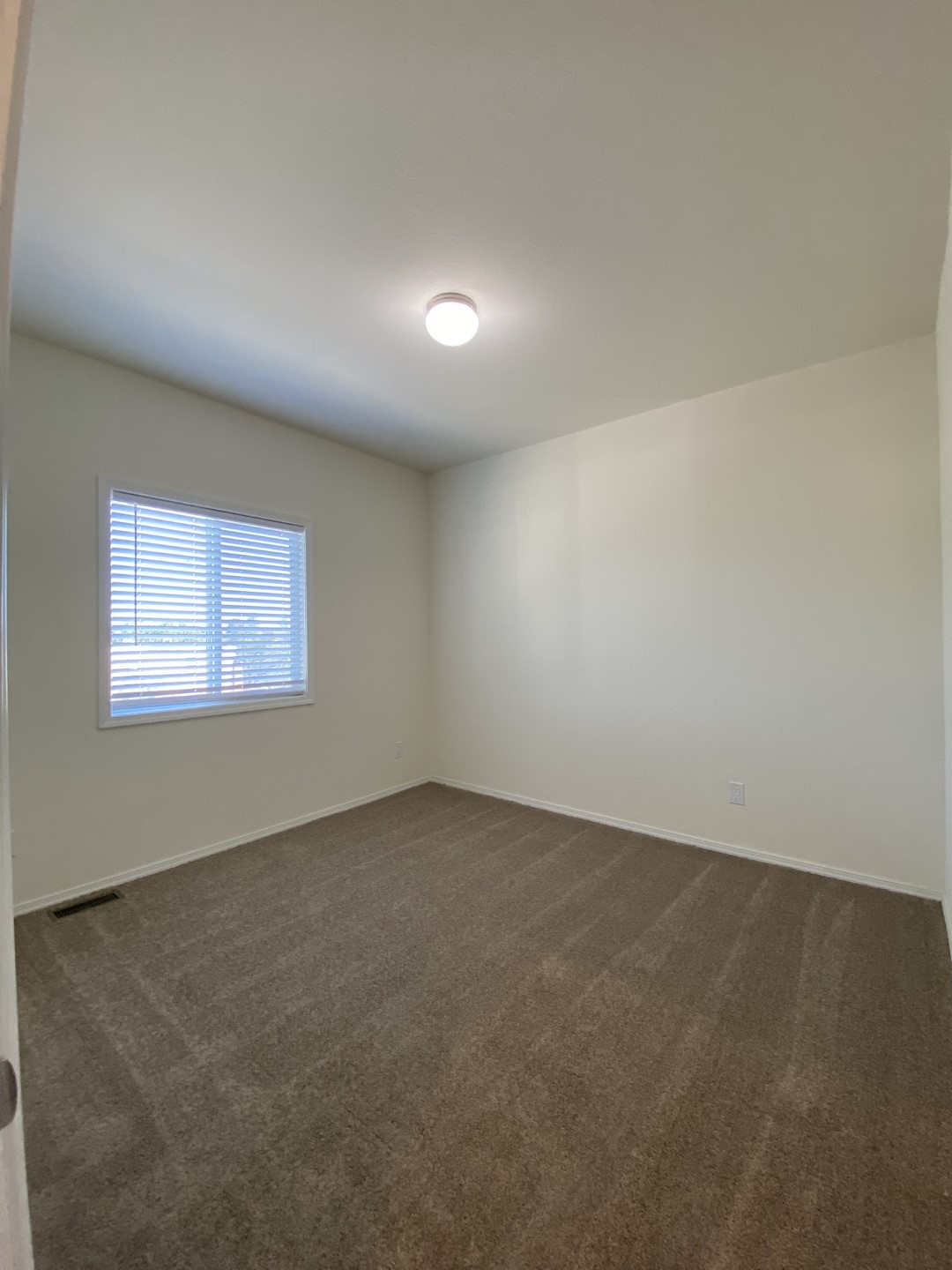 18 / 41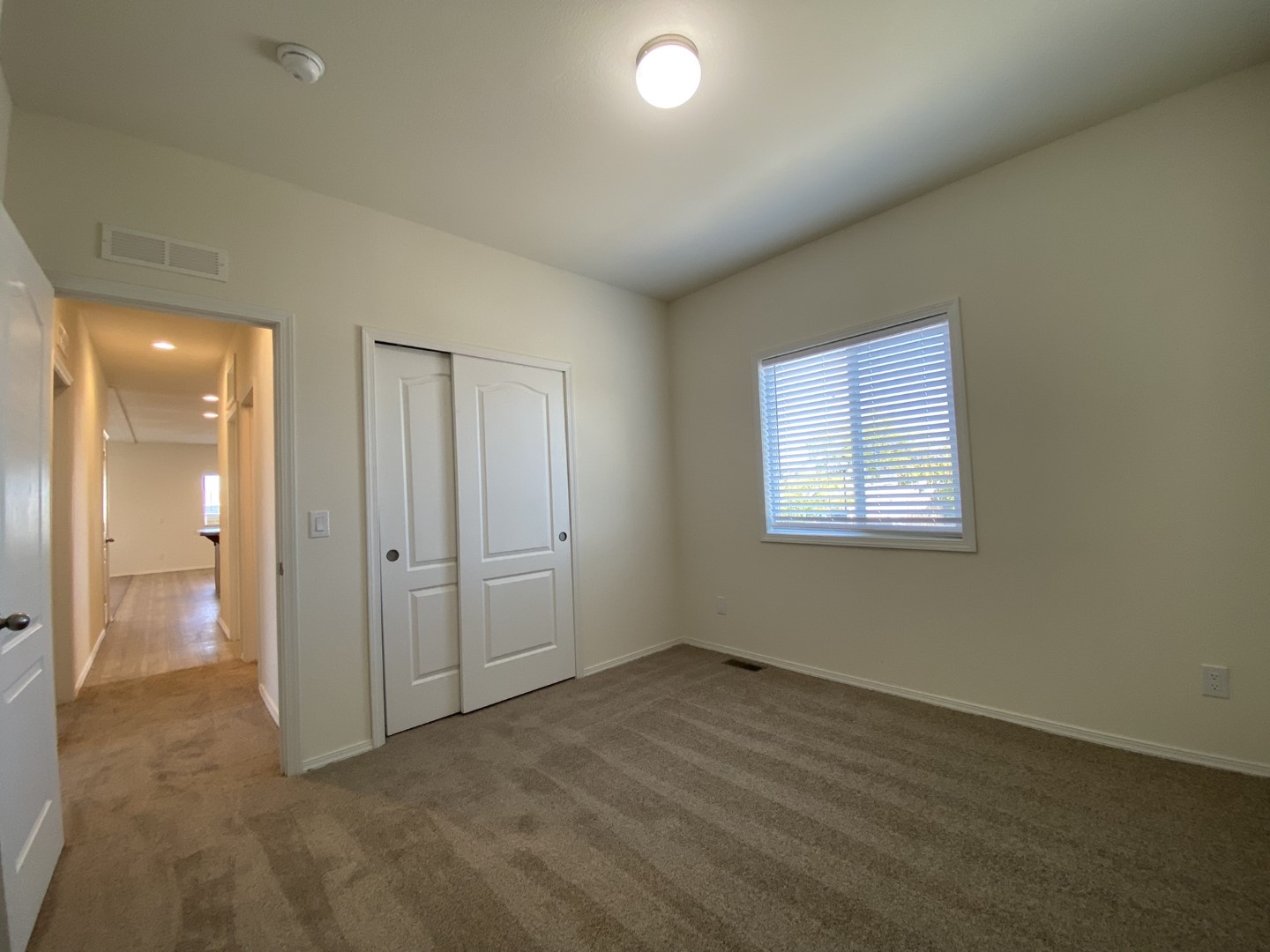 19 / 41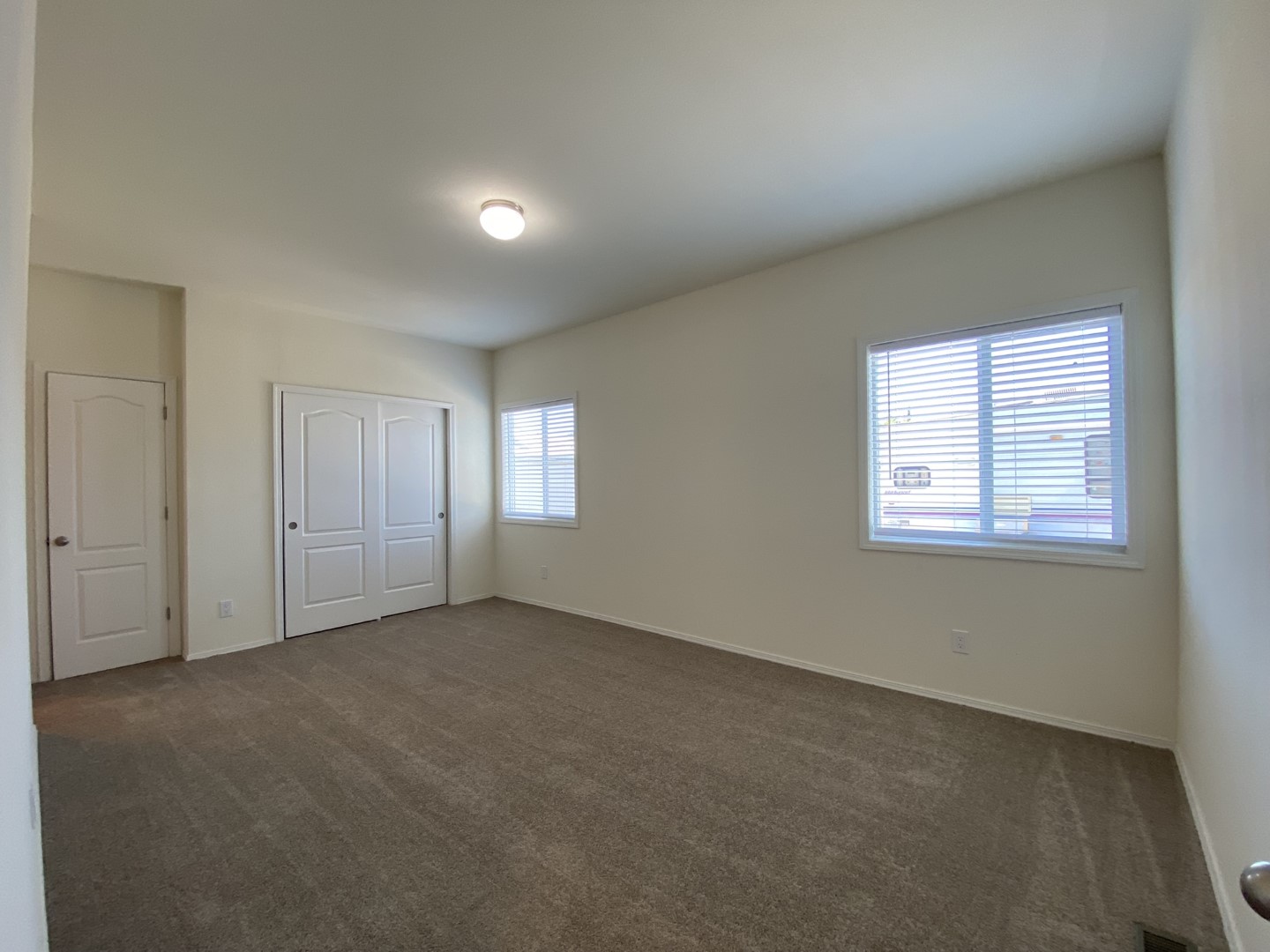 20 / 41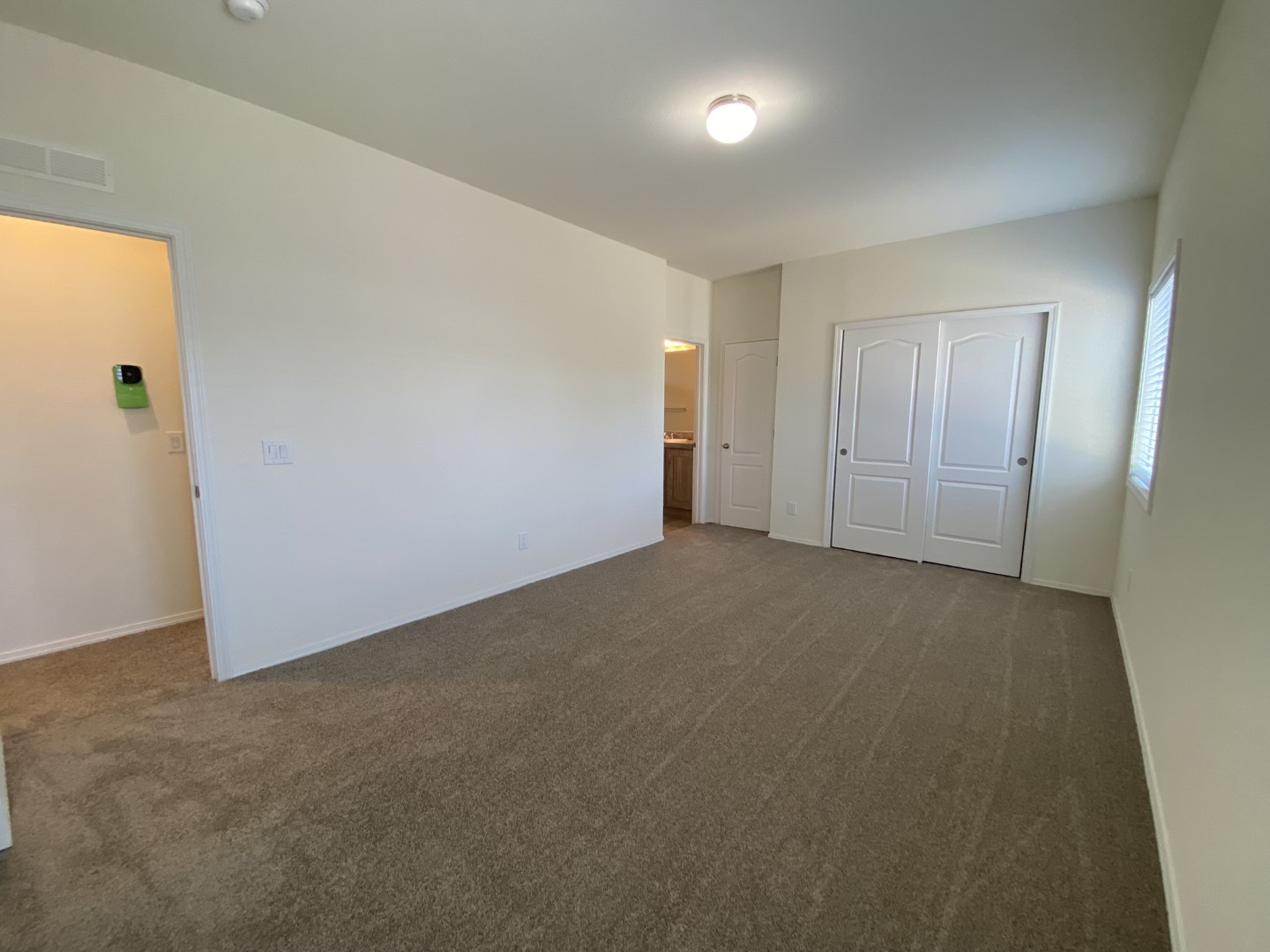 21 / 41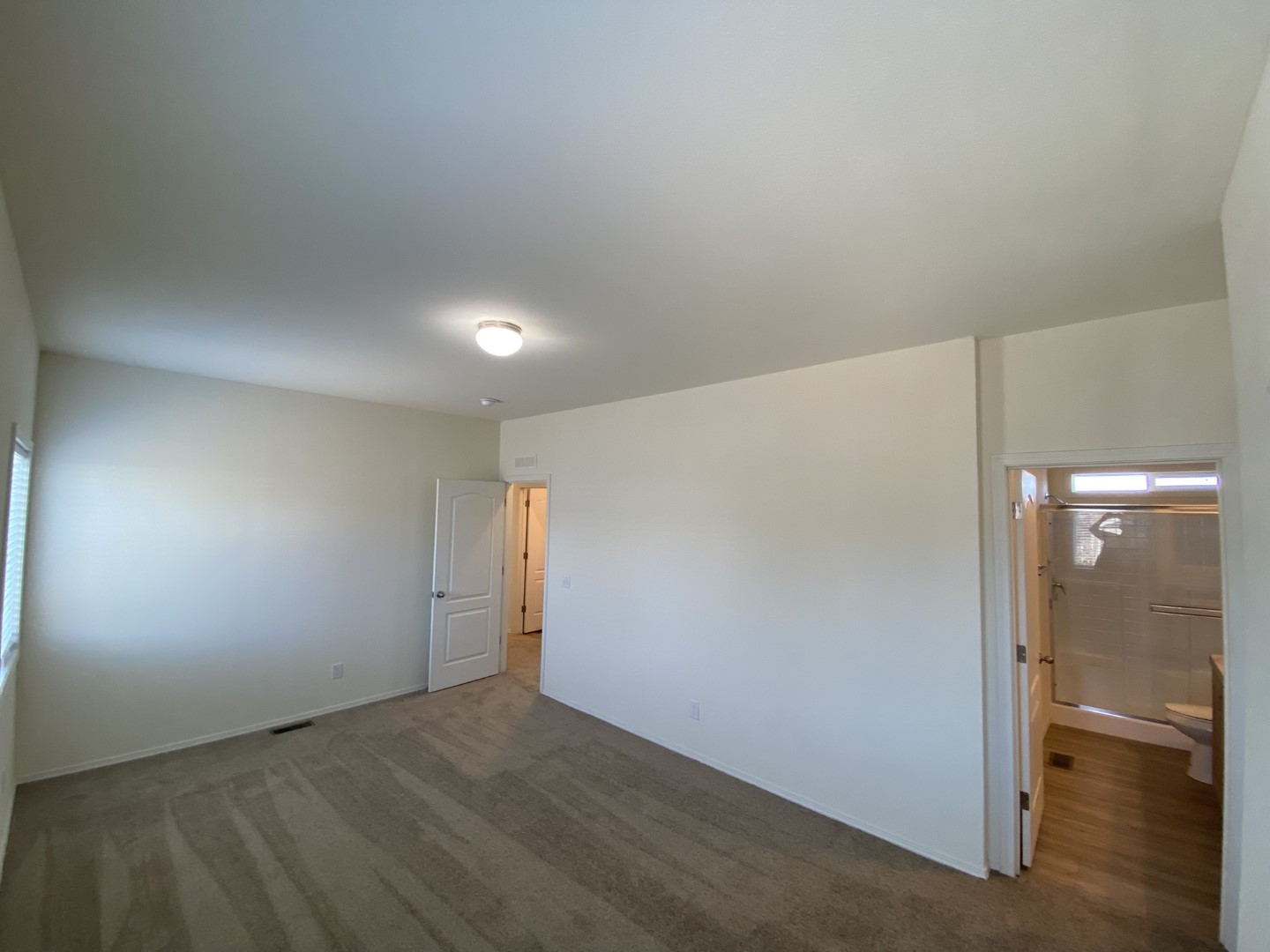 22 / 41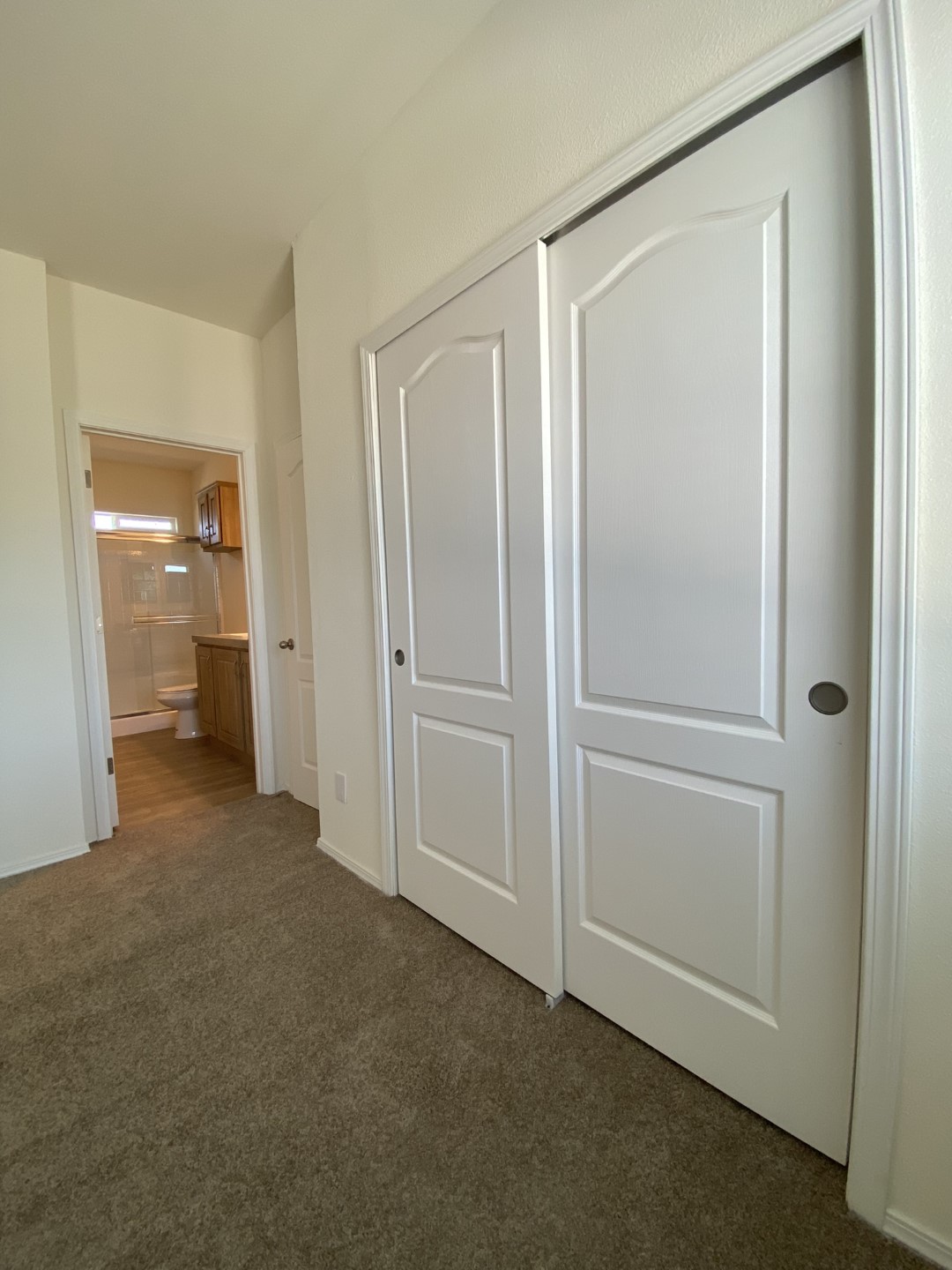 23 / 41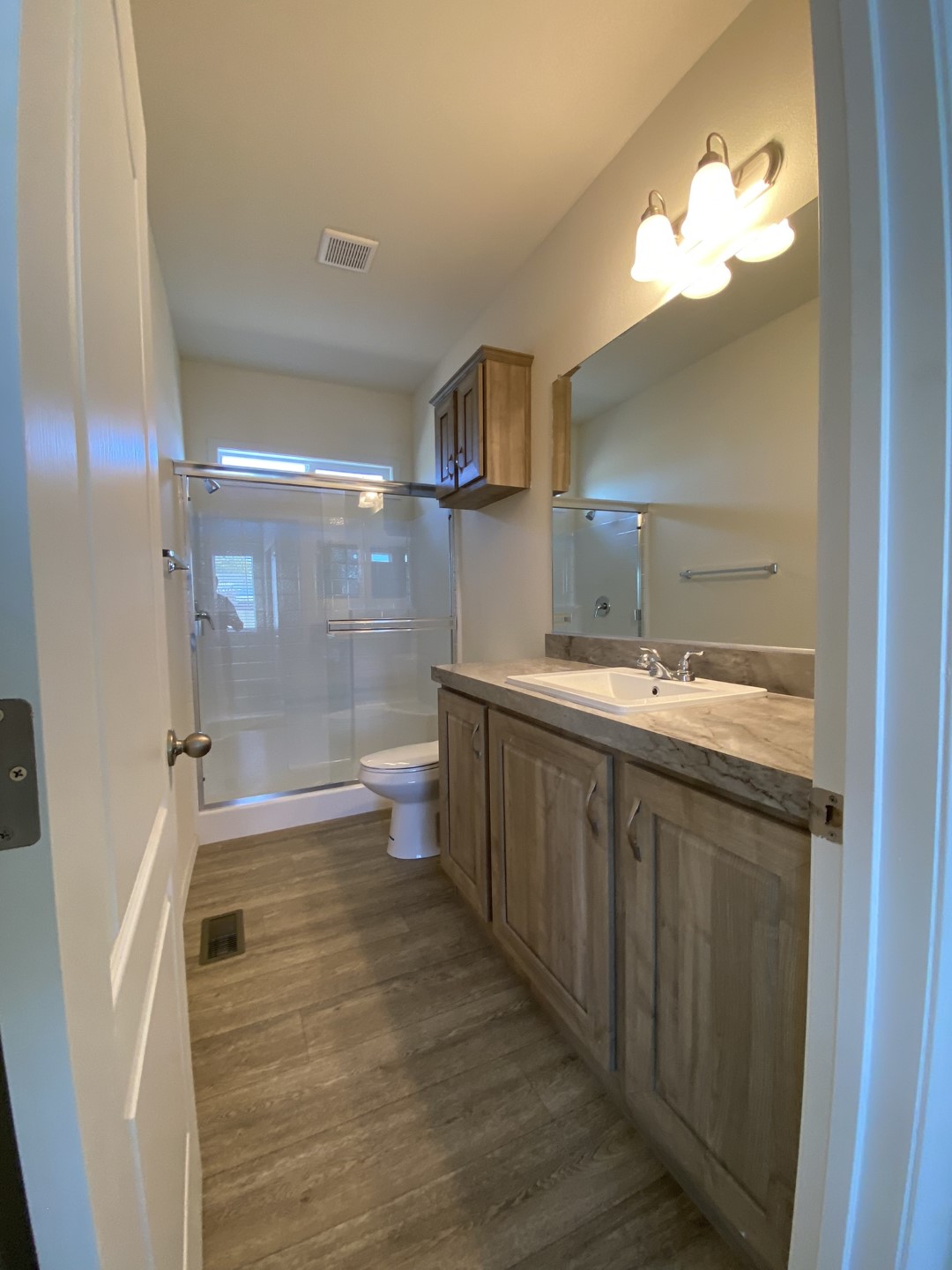 24 / 41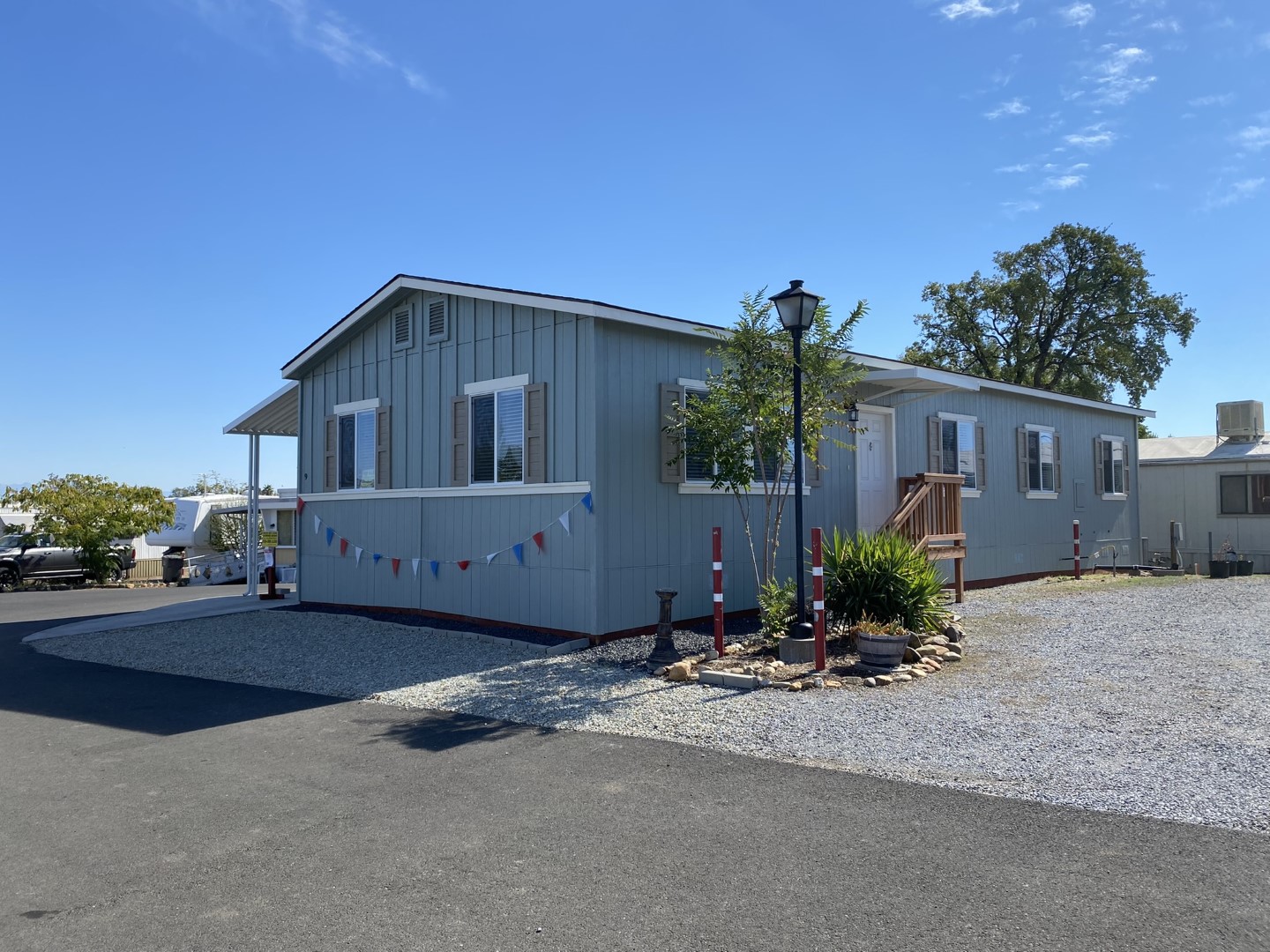 25 / 41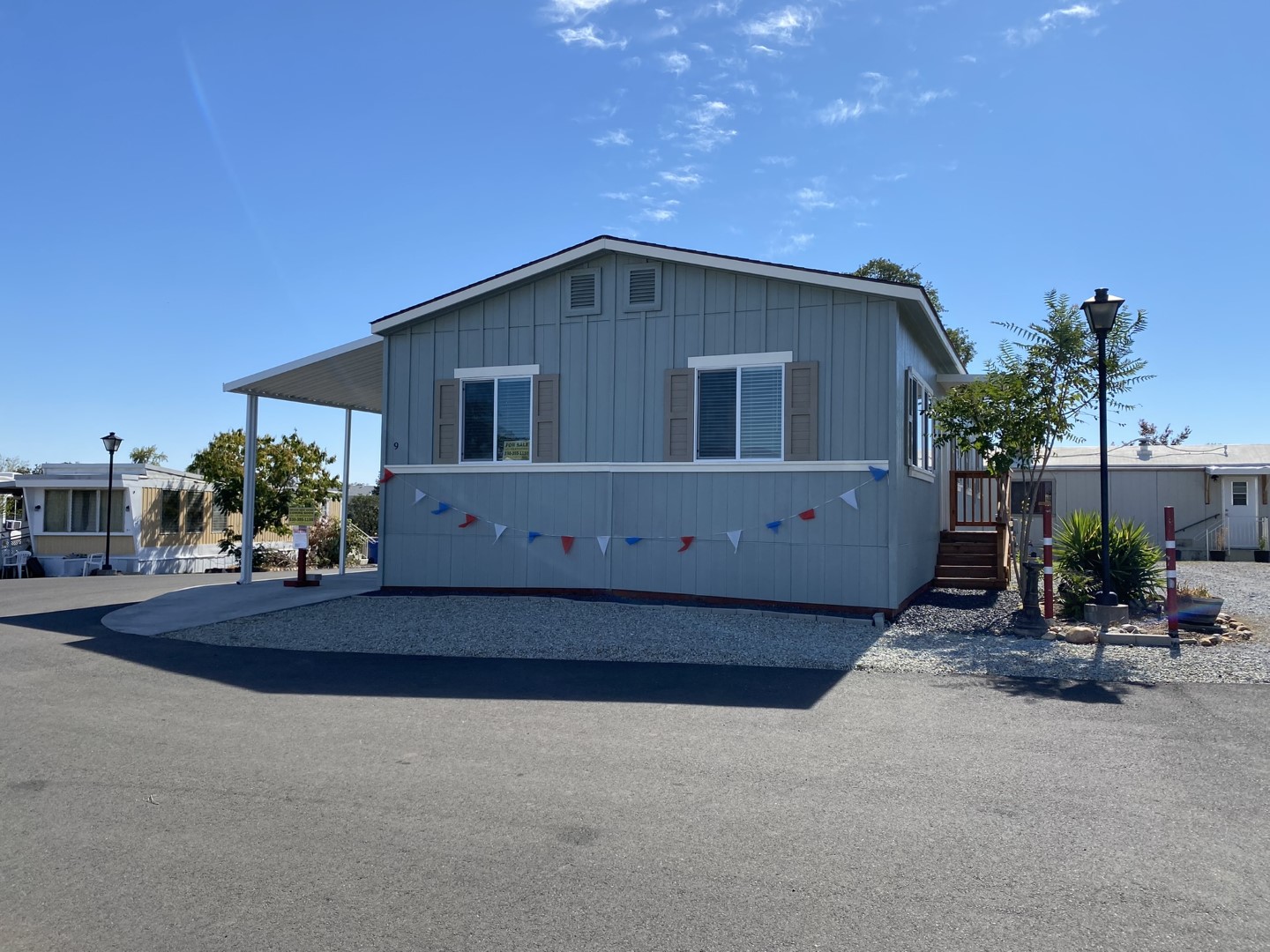 26 / 41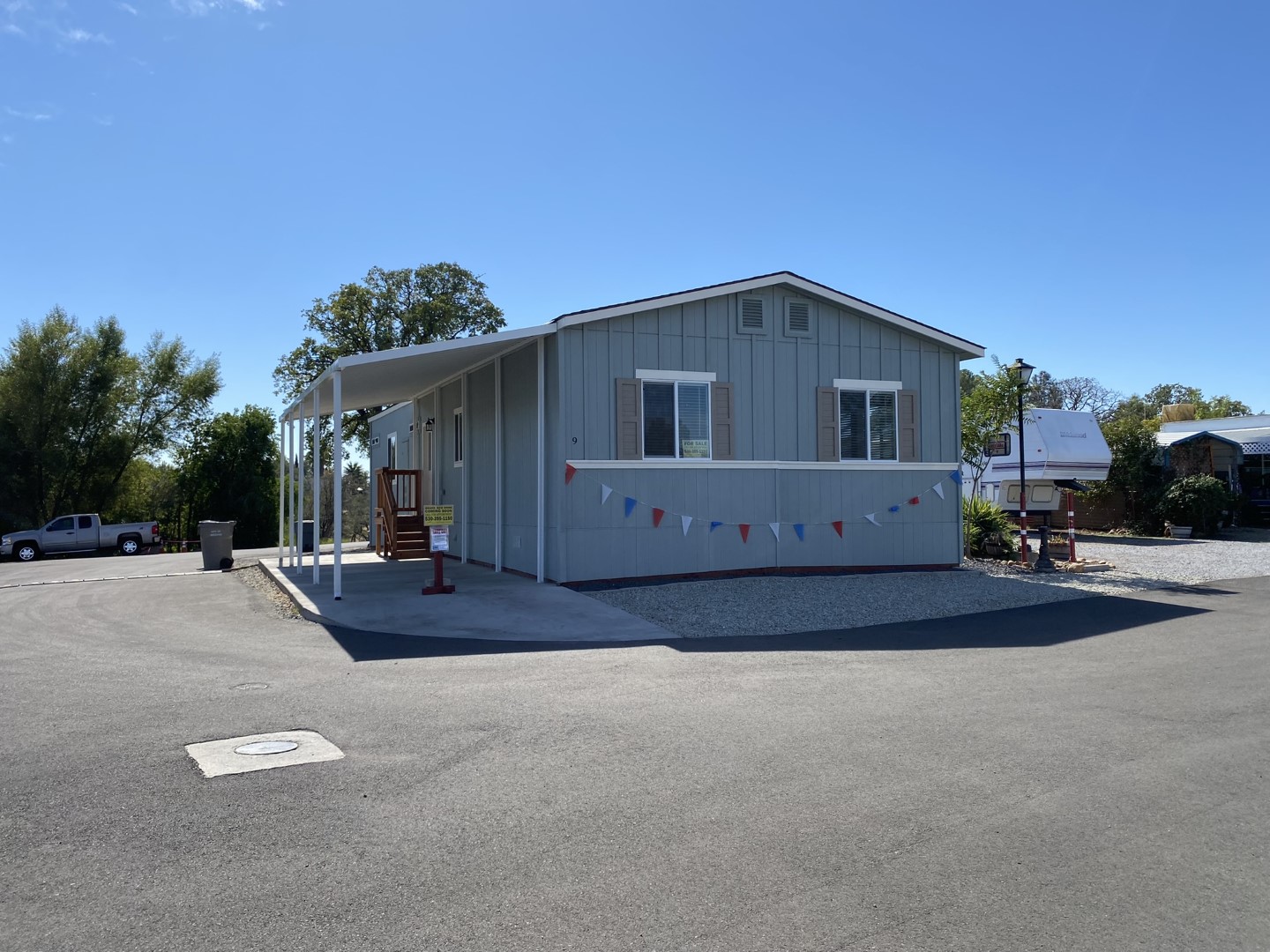 27 / 41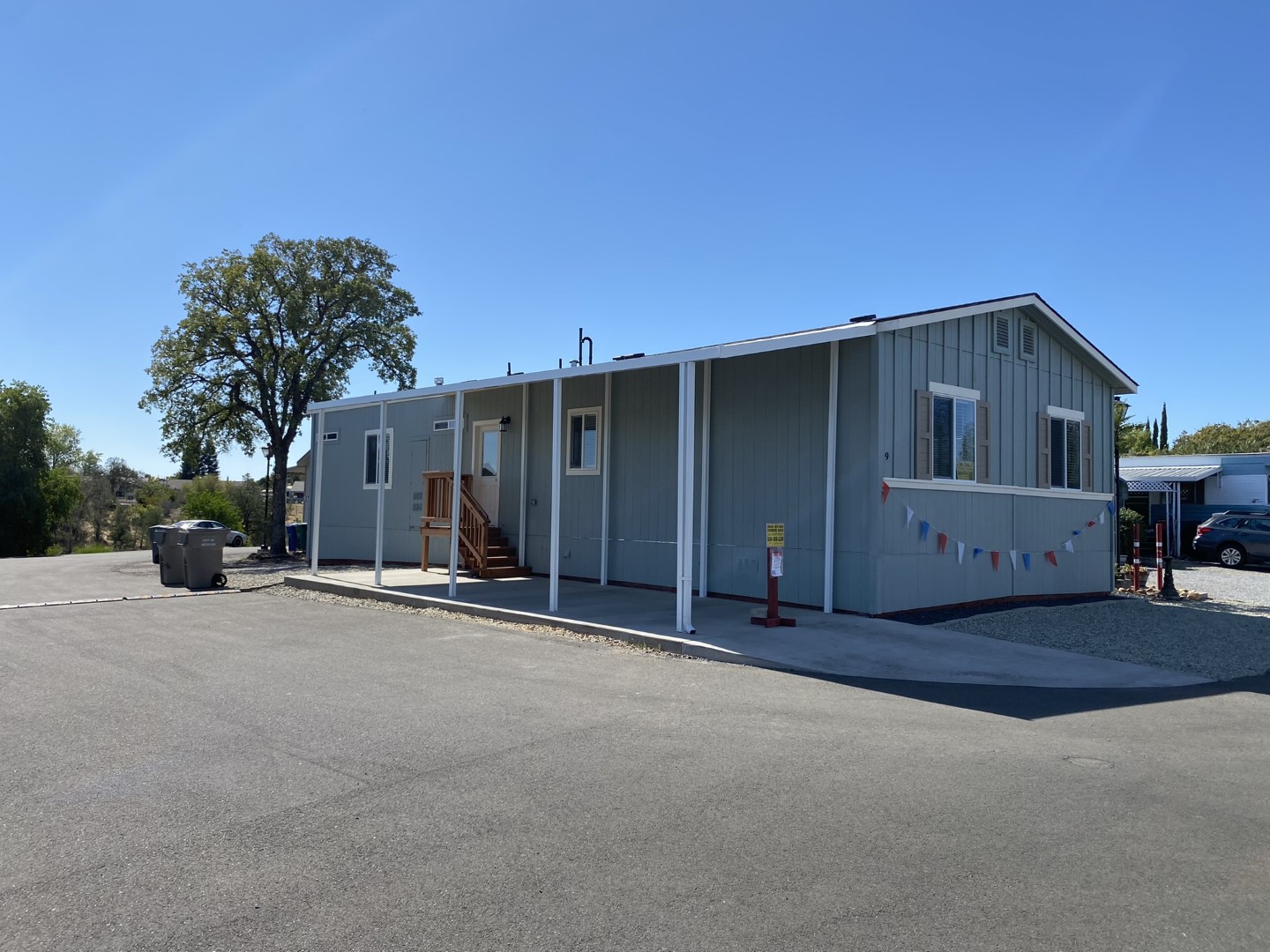 28 / 41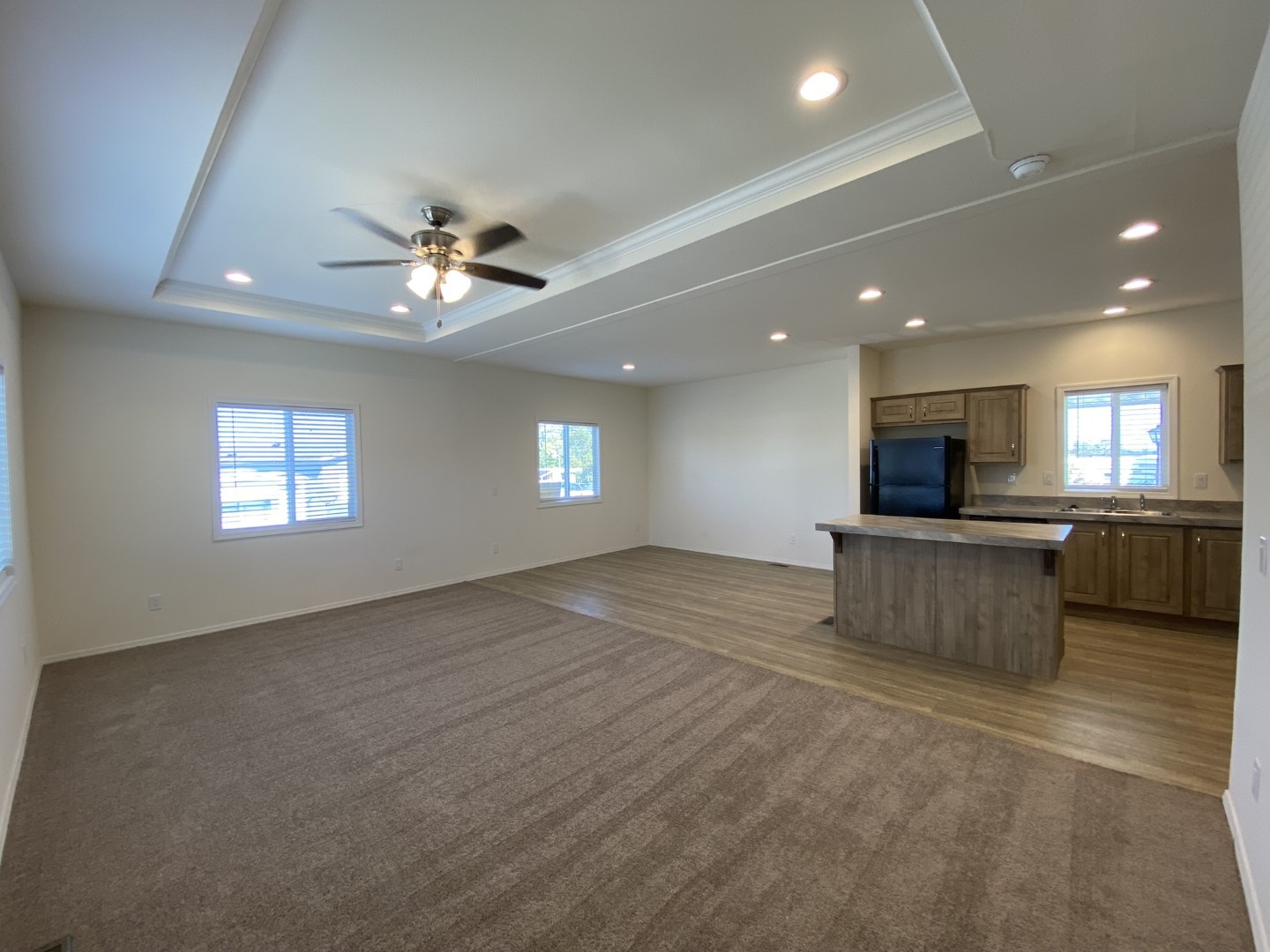 29 / 41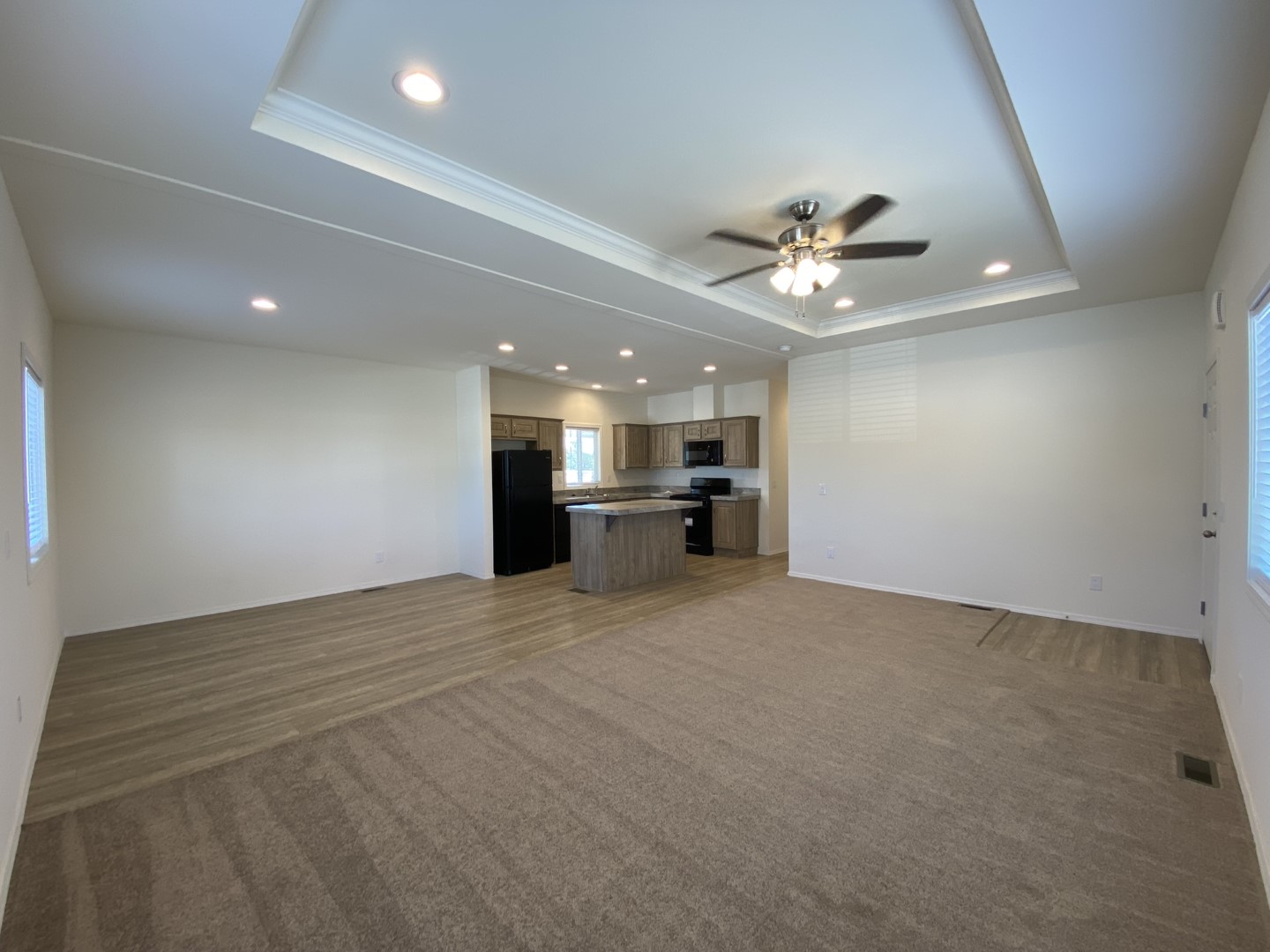 30 / 41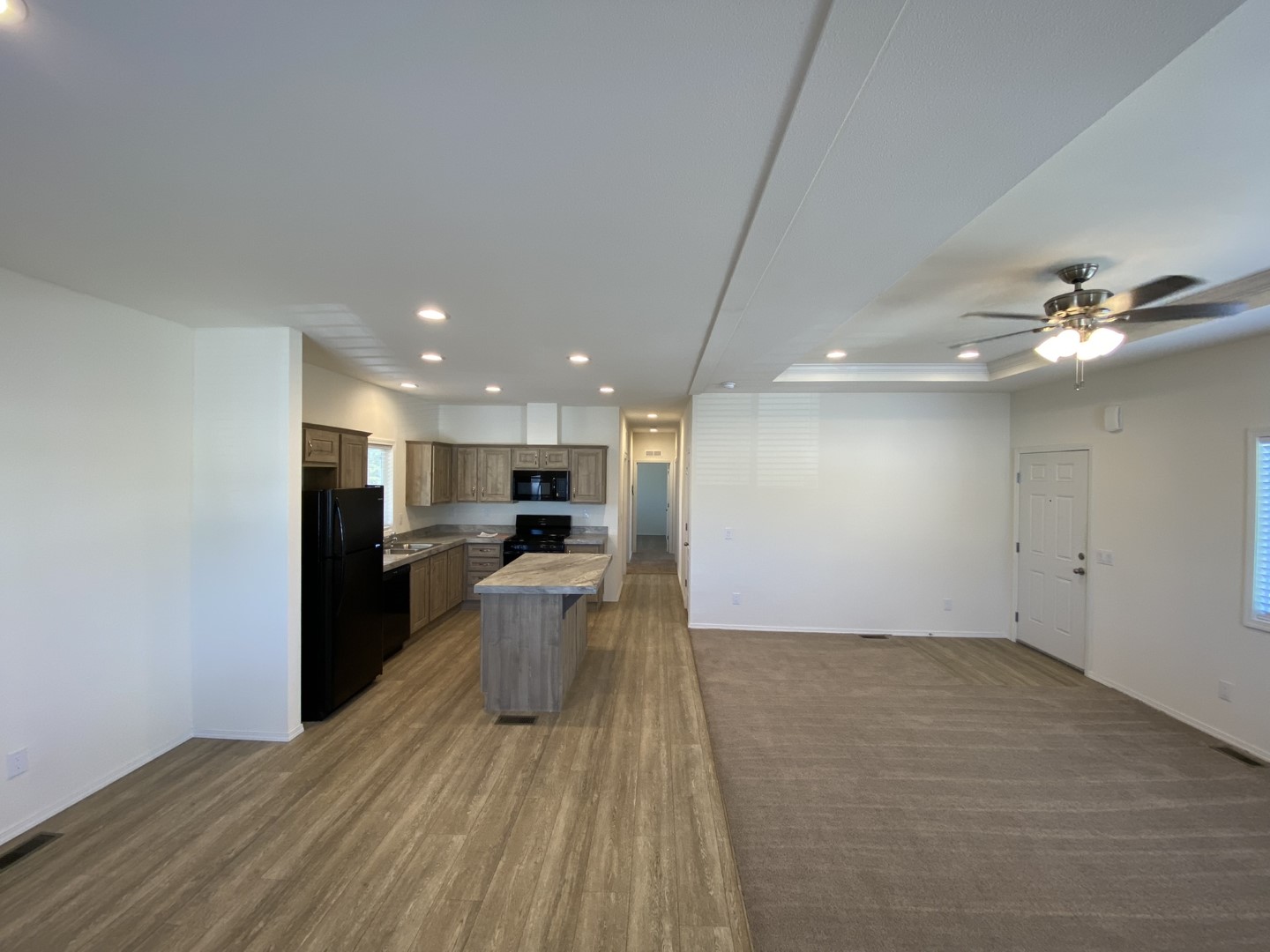 31 / 41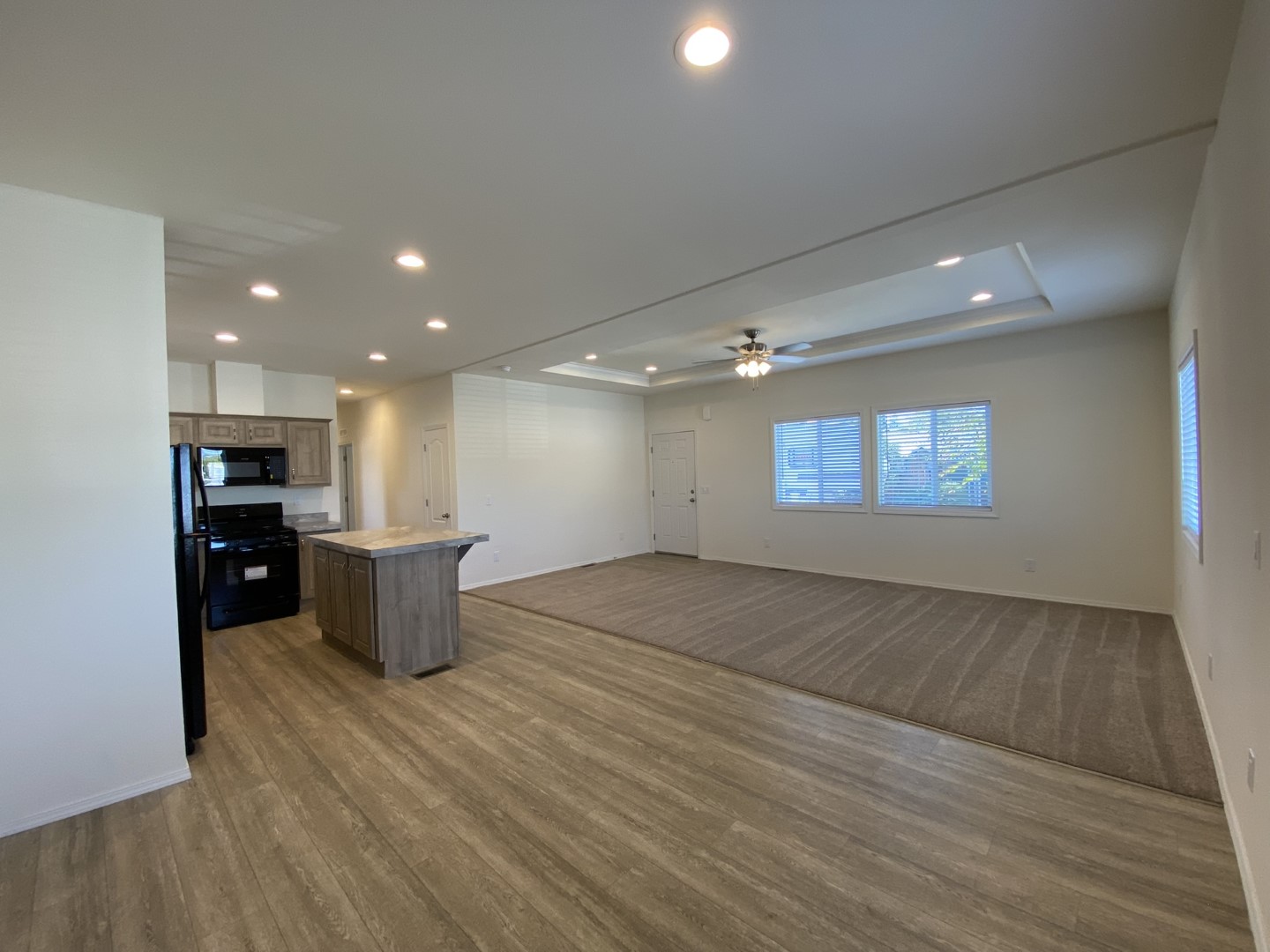 32 / 41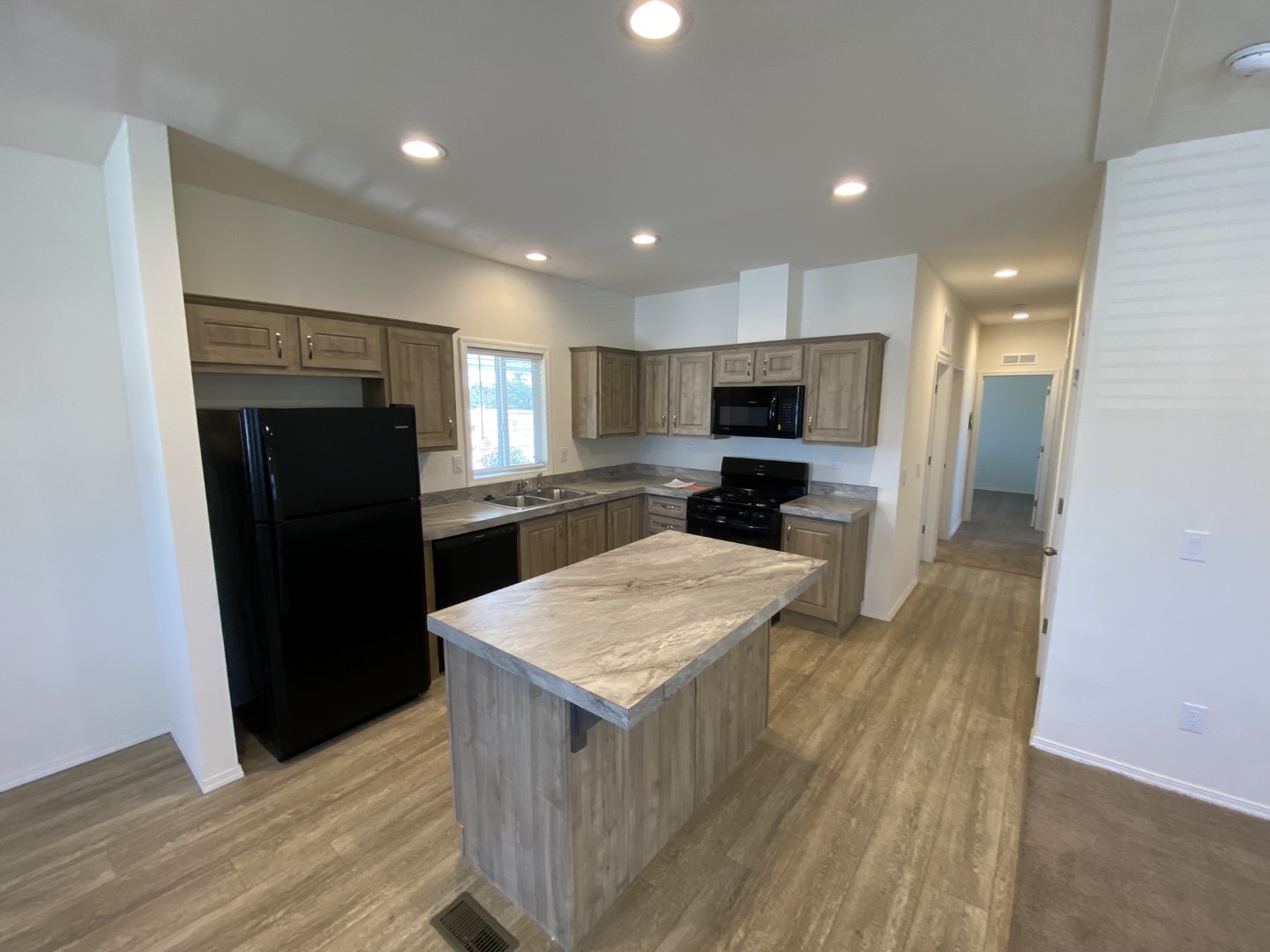 33 / 41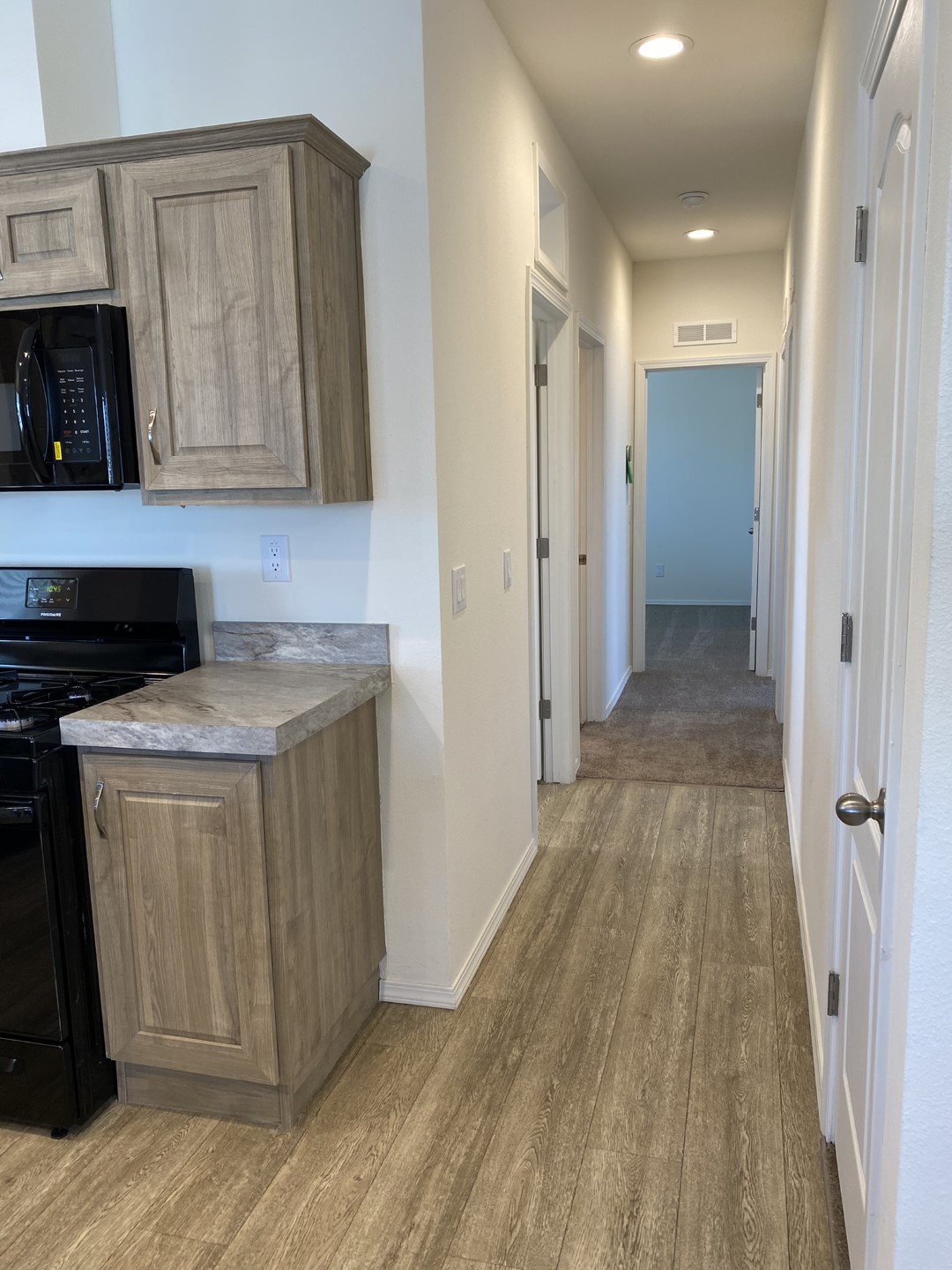 34 / 41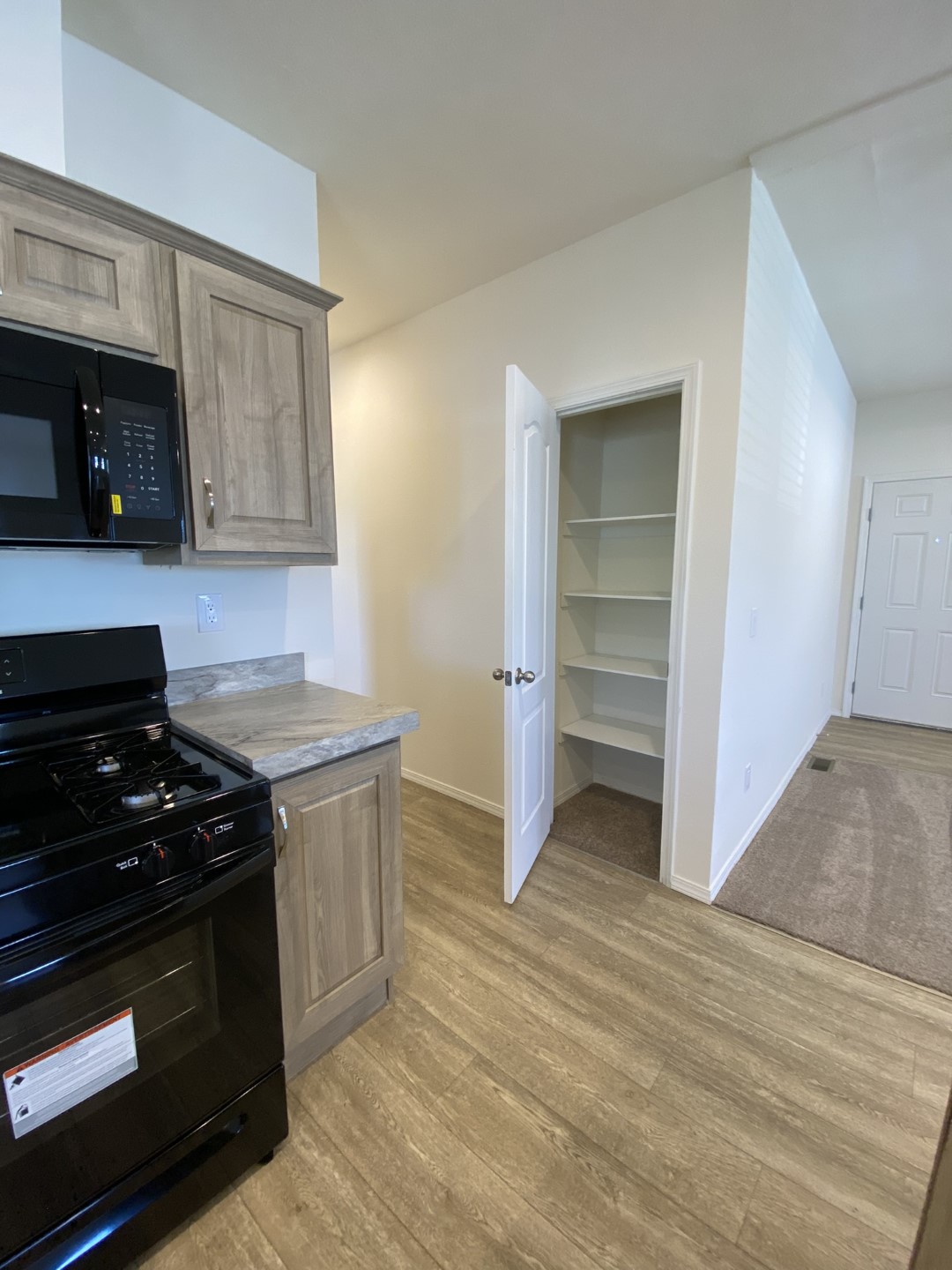 35 / 41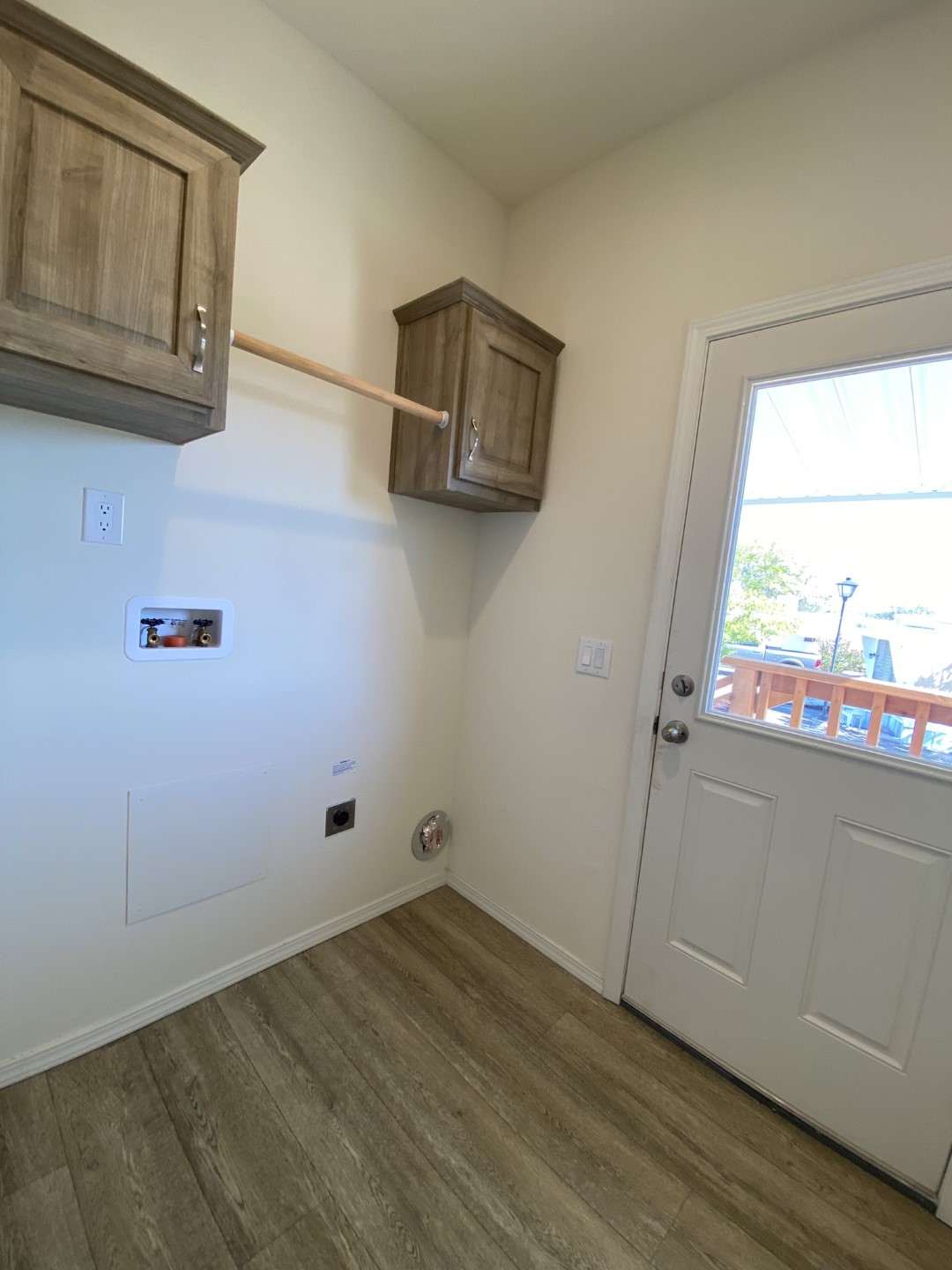 36 / 41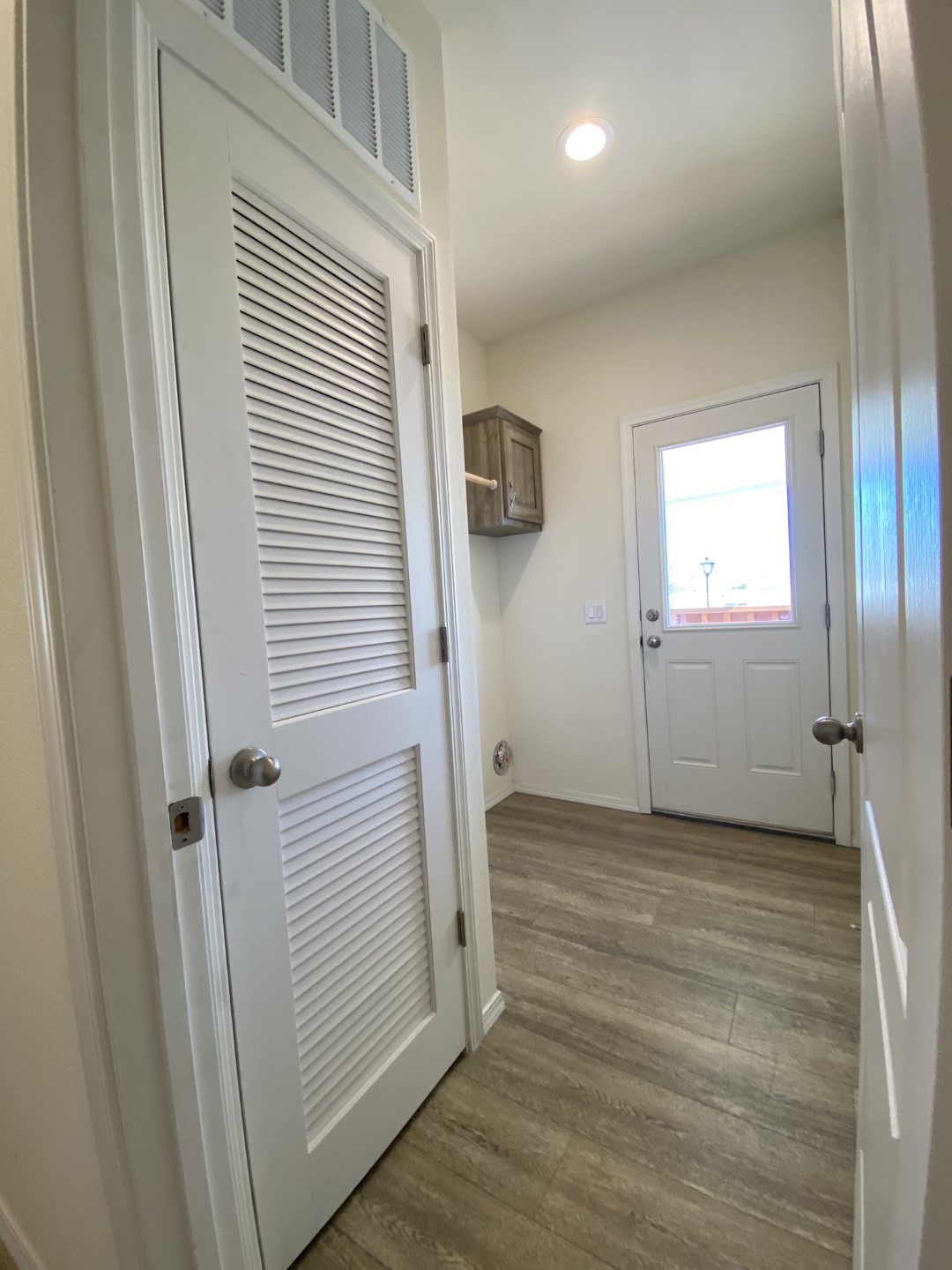 37 / 41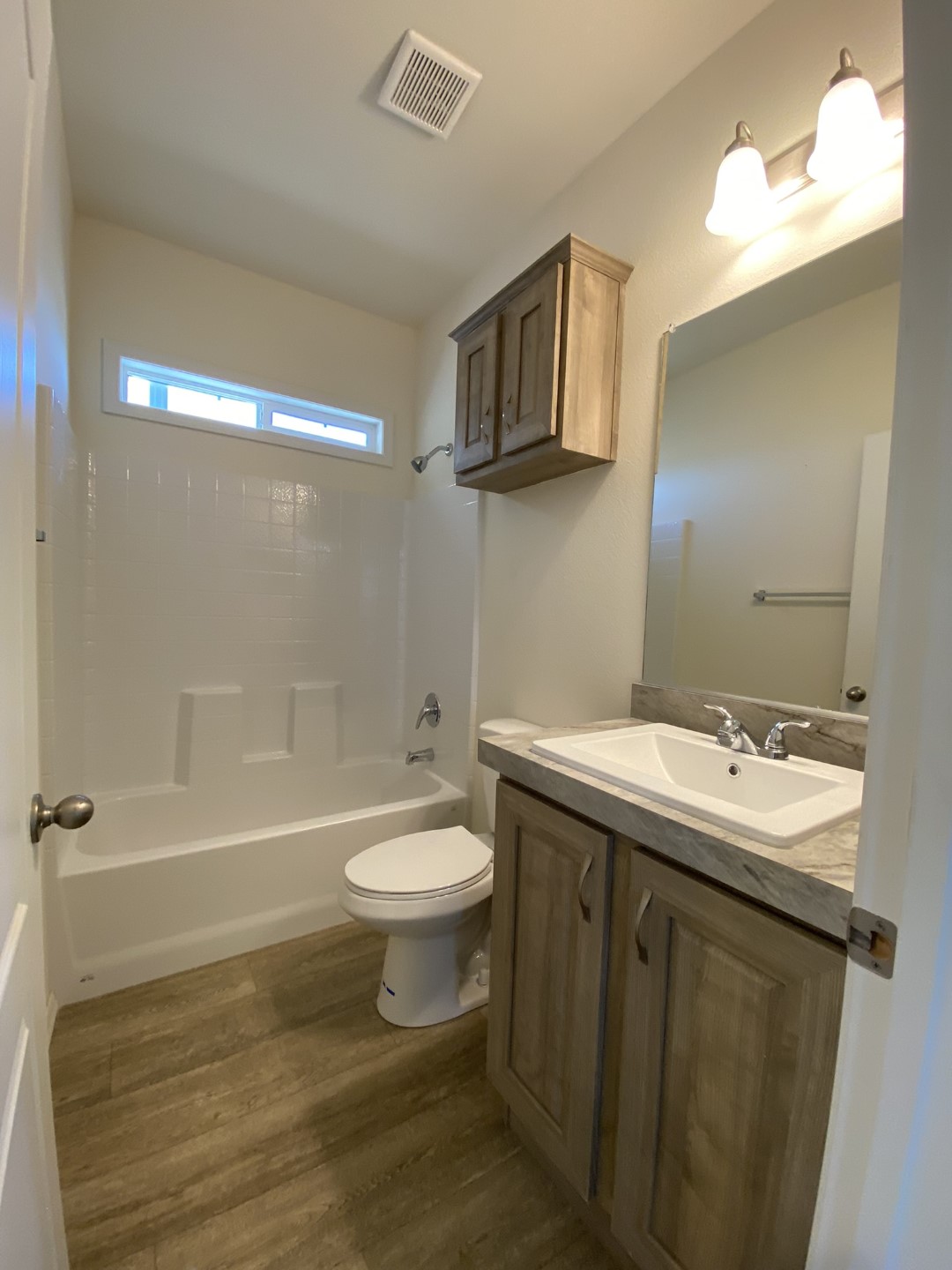 38 / 41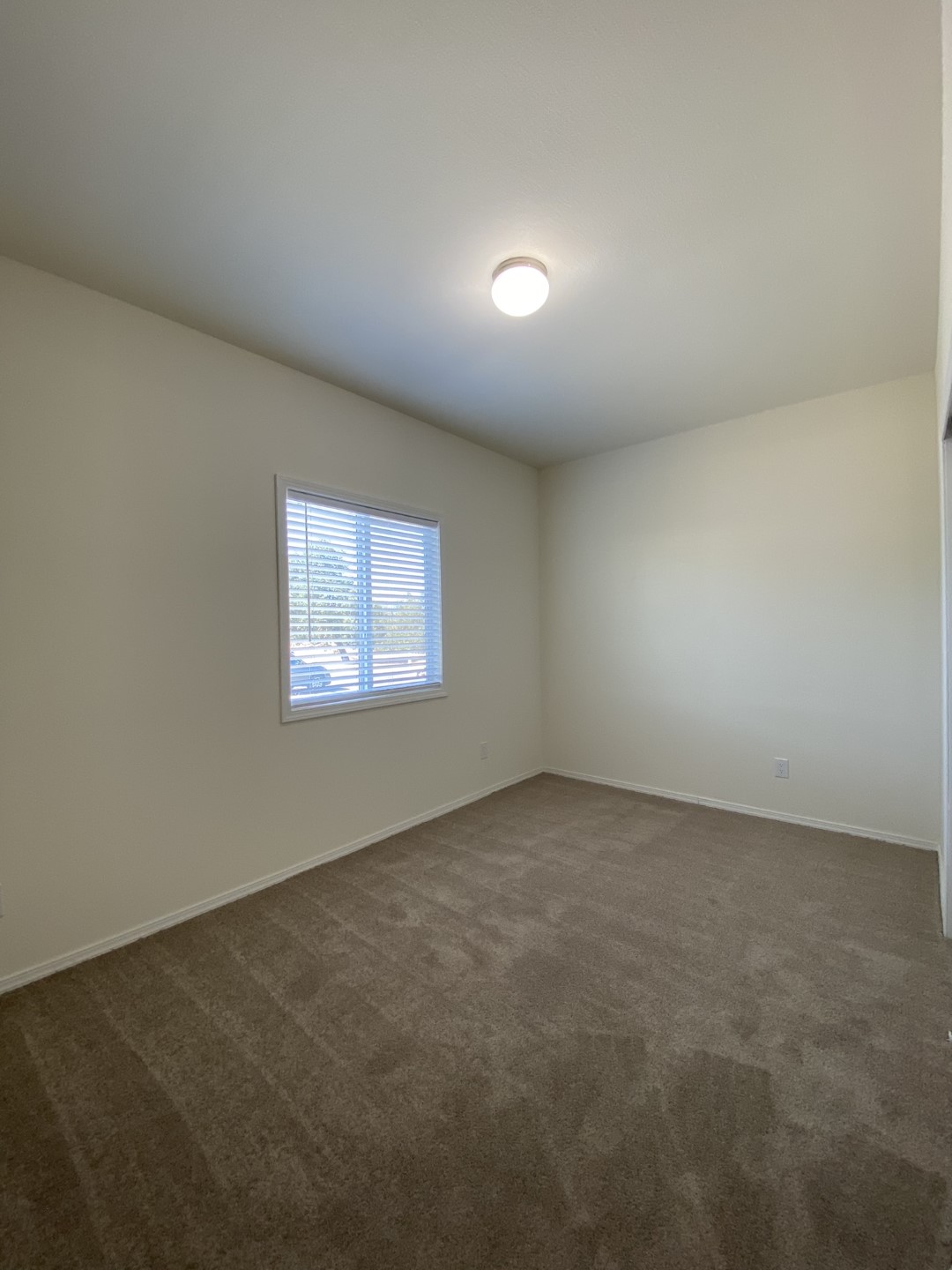 39 / 41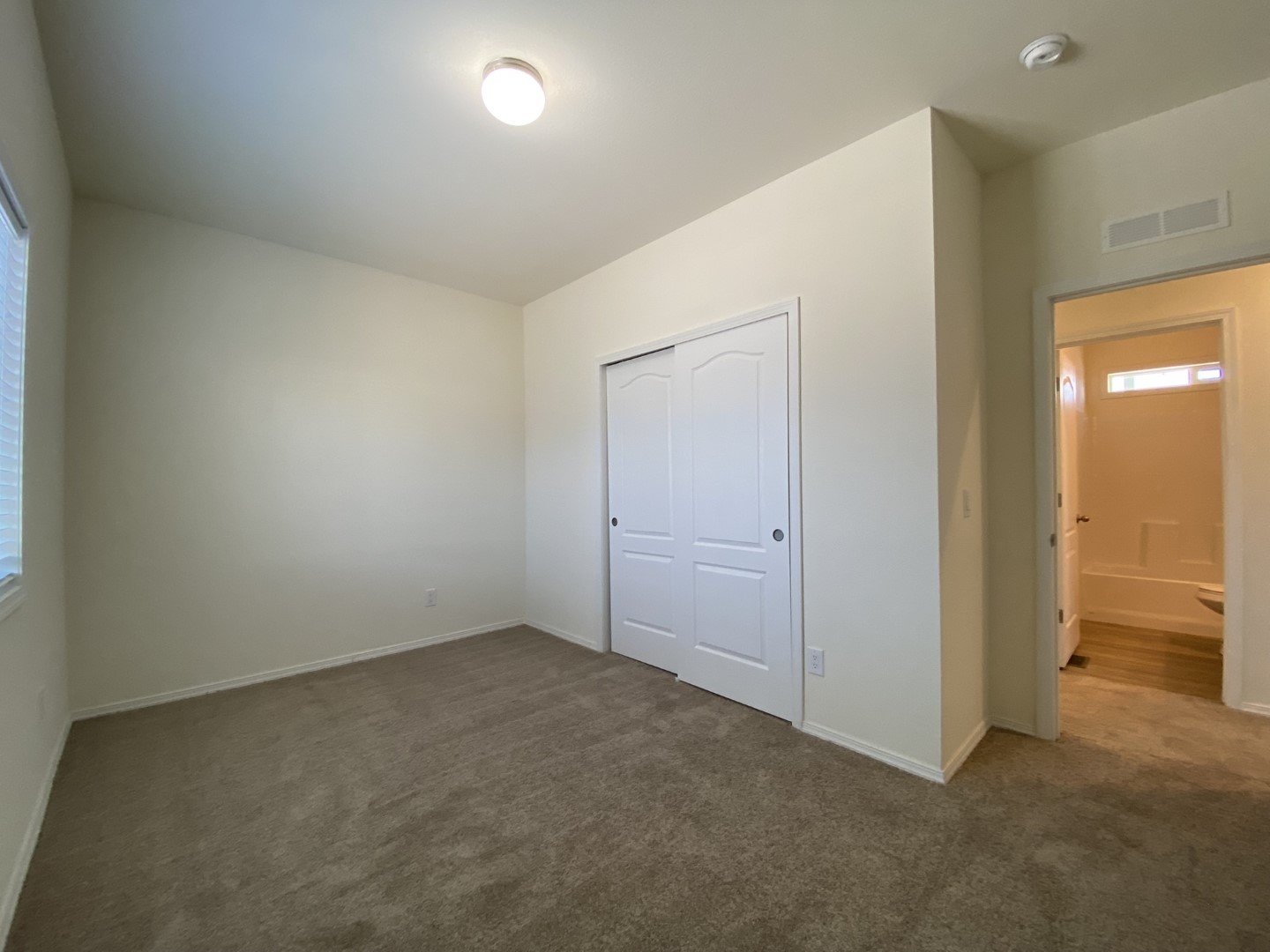 40 / 41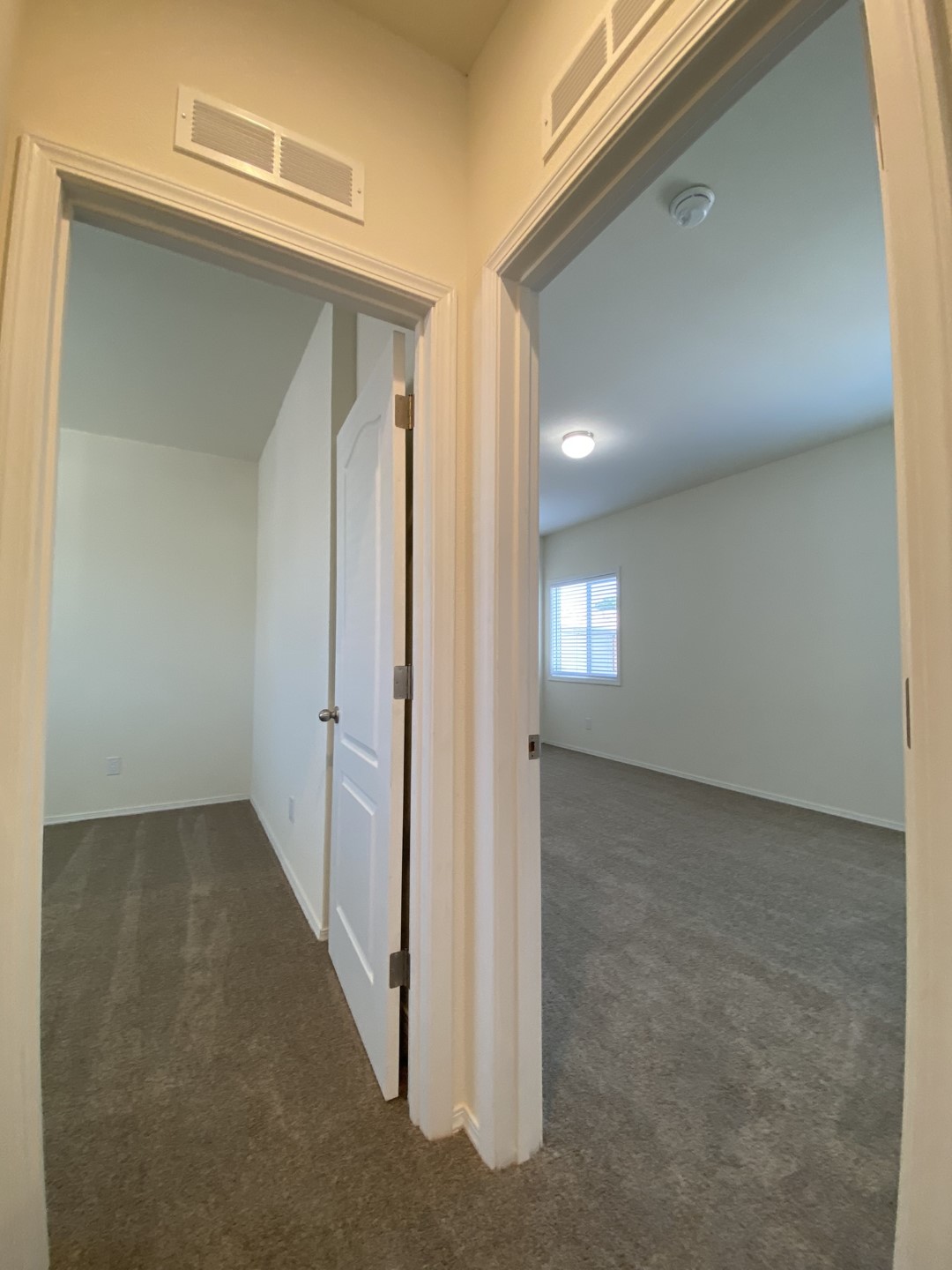 41 / 41
❮
❯
11037 Erickson Way, #9
Redding, CA 96003
• Shasta
Amenities
2021 Clayton Fairpoint 24523A
SAC038544CAAB
Why rent when you can BUY! We have this brand new three bedroom two bath coming soon to our community. Call our team for more information on this hme and our community.
REDDING HILLTOP ESTATES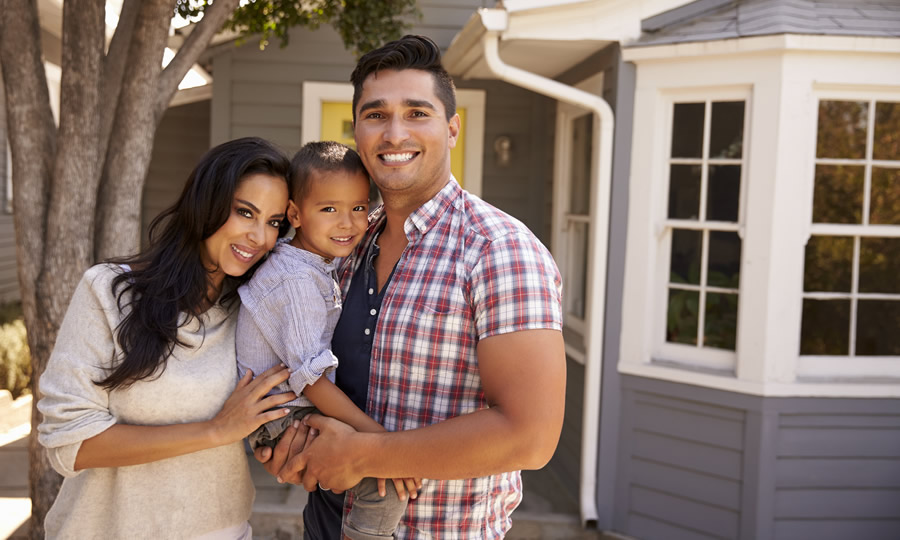 "Beautiful little slice of heaven, Great management team and well-maintained park. Close to everything, yet so quiet up here..." - Barbara W.
"I love this place because it is a safe and comfortable place to live and I have some of the best neighbors I have ever had anywhere." - Andrew G.
"A place you can't help but love. And the manager is very nice!" - Hattie O.
GET STARTED
Estimate Total Payment
House Price
$135,990
Down Payment
$7,500
Loan Term
23 Years
Estimated Payment
Monthly Mortgage
$1835
Mortgage
$1240
Rent
$595
Taxes/Insurance
TBD
CAN'T WAIT?
Call Now and Speak to Our Team
877-408-0801